Turkey-Syria earthquake: Romania sends military plane to repatriate citizens from Turkey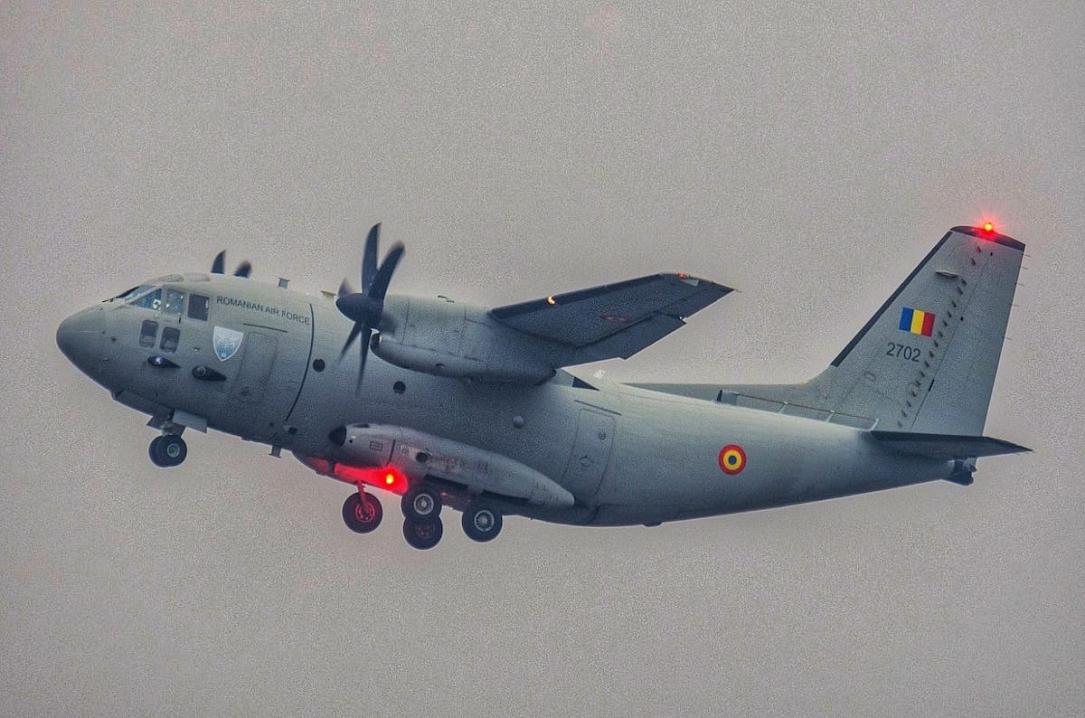 Romania's Ministry of External Affairs (MAE) sent an aircraft to evacuate eight Romanian citizens after a powerful earthquake of 7.8 magnitudes struck southeast Turkey and northwest Syria. 
"The representatives of the Romanian Embassy in Ankara and the mobile consular team are in permanent contact with the competent Romanian and Turkish authorities to coordinate and establish all the details necessary for the safe repatriation of Romanian citizens," MAE said. 
Eight Romanian nationals, five students and three teachers mostly from the Erasmus program, along with two Polish citizens were boarded on the same aircraft from Adana Airport. Upon their arrival in Romania, the Romanians will be assisted by the Inspectorate for Emergency Situations to transport them to their hometowns. 
"The MAE reminds that Romanian citizens can request consular assistance at the following phone numbers of the Embassy of Romania in Ankara: +90.312.447.7945 and +90.312.447.7940, the calls being forwarded to the Contact and Support Center for Romanian Citizens Abroad (CCSCRS) and taken by Call Center operators on a permanent basis," the announcement reads.
"At the same time, Romanian citizens have at their disposal the emergency telephone number of the consular section in Ankara: +90.532.318.1726," it continues. 
Up to this writing, at least 11 requests for consular support have been received by the Romanian embassy in Turkey.
At least over 4,000 casualties have been confirmed by the authorities so far, mostly coming from the cities of Gaziantep, Adana, Kahramanmaraş, Osmaniye, and more. Countries, including Romania, have been sending material and personnel aid to help rescuers. 
(Photo source: Facebook/Guvernul Romaniei)
Normal