Extreme 24h temperature change in Bucharest this weekend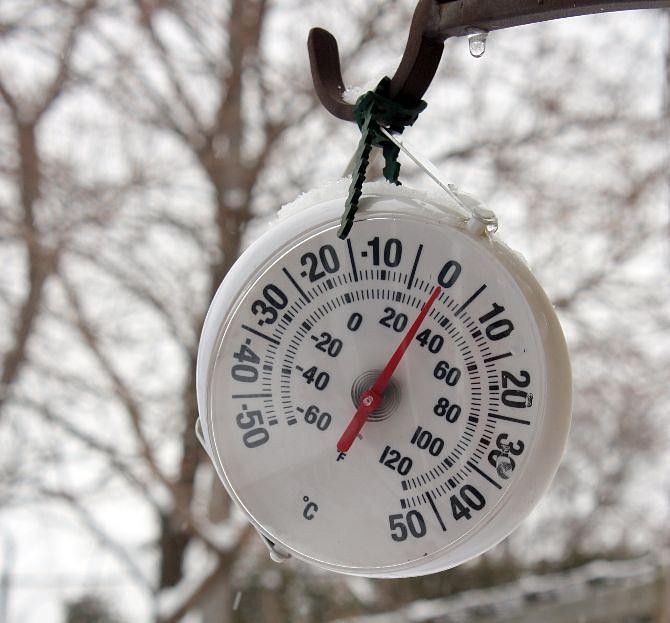 Bucharesters are to experience a major temperature change this weekend, with daytime temperatures being expected to drop abruptly from 20 degrees Celsius on Saturday, March 17, to only 3 degrees Celsius on Sunday, March 18, according to forecasts.
The weather will remain warm throughout Romania in the coming days, with daytime temperatures staying between 8 and 18 degrees Celsius, and even 20 degrees on Saturday. In Bucharest, the maximum temperatures will stay between 15 and 17 degrees Celsius until Friday, and will go up to 20 degrees on Saturday.
Then, on Sunday, the weather will get very cold, with a maximum of only 3 degrees Celsius being forecasted for the capital. The cold weather will continue in the first days of next week, with the meteorologists also forecasting snow.
Irina Marica, [email protected]
Normal