Superhero movies lead the box office in Romania in 2018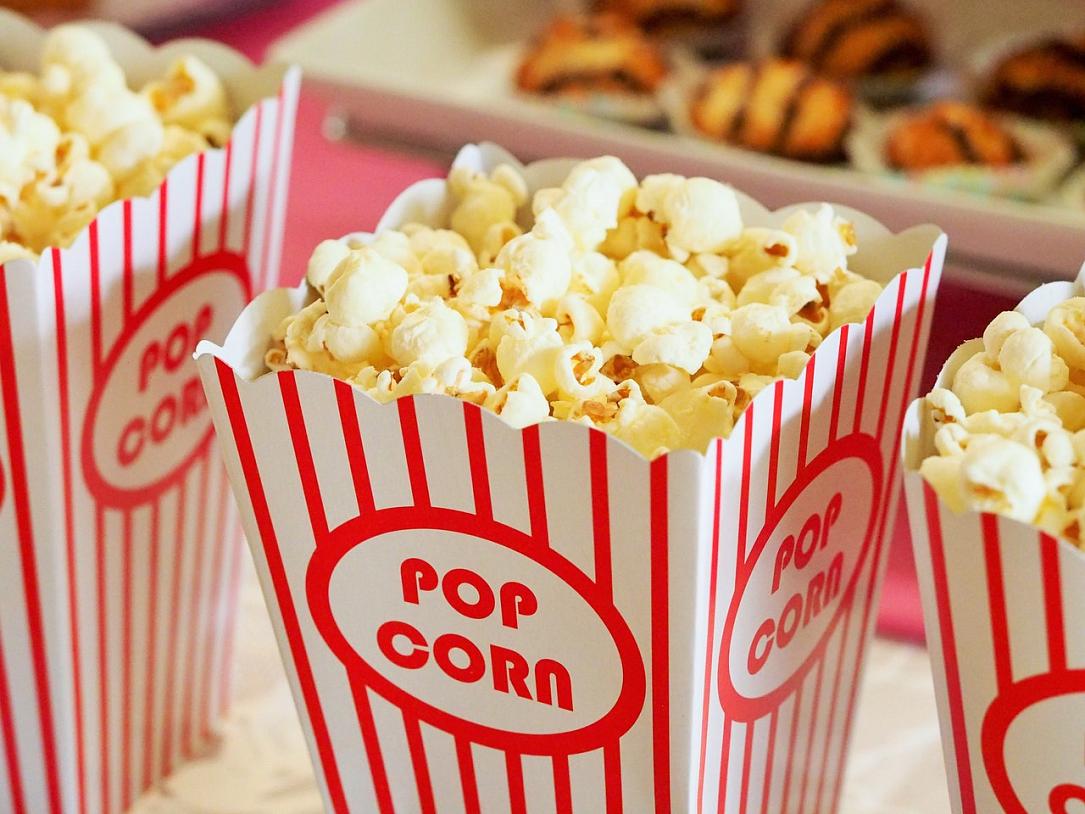 Superhero movies seem to be very popular among Romanian moviegoers, leading the domestic box office in 2018.
Thriller/SF movie Venom topped the Romanian box office last year, being the only film with revenues of over RON 10 million in Romania in 2018, more precisely RON 10.029 million (over EUR 2.15 million), according to Cinemagia data. The film stars Tom Hardy and Michelle Williams.
The top three continues with yet another superhero movie - Avengers: Infinity War, which recorded a grand total of RON 9.98 million (EUR 2.14 million). Meanwhile, fantasy/SF movie Aquaman ranked third in the Romanian box office with a total of RON 7.74 million (EUR 1.66 million).
The 2018 drama/biography Bohemian Rapsody, which focuses on the rise of famous band Queen and its lead singer Freddy Mercury, also enjoyed a great success in Romania, ranking fourth in the domestic box office ranking, with revenues of RON 7.63 million (EUR 1.64 million) in 2018. Yet another fantasy film ranks next – Black Panther, with a total of RON 7.58 million (EUR 1.63 million).
Fifty Shades Freed ranks sixth with revenues of RON 7.29 million (EUR 1.56 million), followed by Deadpool 2 with little over RON 7 million in total (some EUR 1.5 million). Hotel Transylvania 3: A Monster Vacation is next in the 2018 Romanian box office with total revenues of RON 7.03 million (about EUR 1.5 million), followed by The Nun (a film shot in Romania) – RON 6.07 million (EUR 1.3 million) and Mission: Impossible – Fallout – RON 5.37 million (EUR 1.15 million).
The New Yorker's 'Best Movies of 2018' list includes two Romanian films
Irina Marica, [email protected]
(photo source: Pexels.com)
Normal