Famous Dacian fortress in Romania reopens for tourists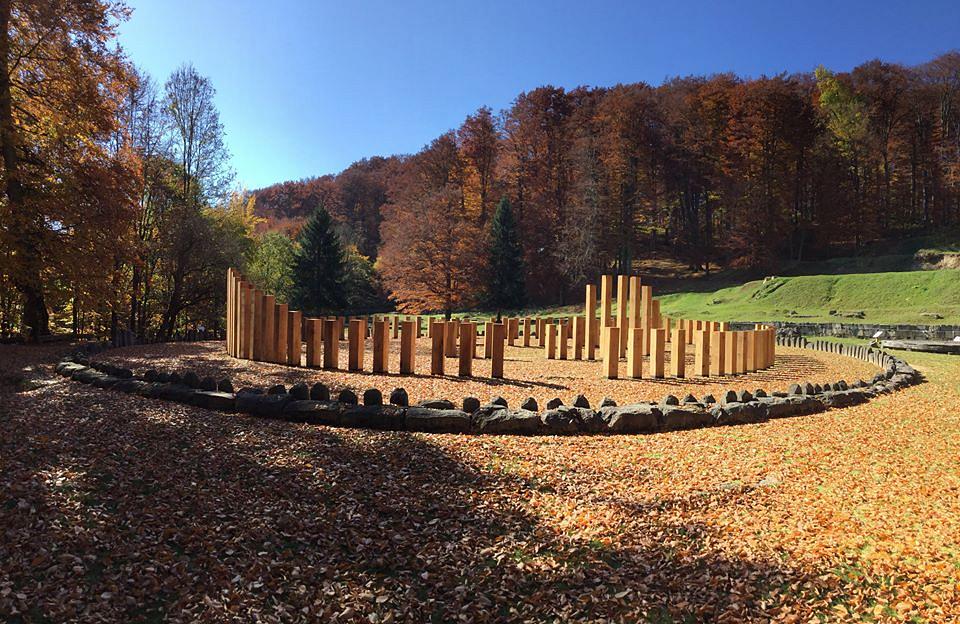 The famous Dacian fortress Sarmizegetusa Regia, in Central Romania, reopened for tourists on Monday, February 19, according to local Agerpres.
The site was closed for almost one month, a period during which a total of 80 old trees were cut and taken out of the area.
Sarmizegetusa Regia was closed on January 22, after the site administration received the necessary approvals to cut and extract from the area 103 old and sick trees. Agent Green, a local NGO focused on protecting Romania's forests, and Dacica Foundation said earlier this month that the planned tree cutting at the Dacian fortress has seriously and irreversibly affected the archaeological site. They shared images captured with the help of a drone that allegedly show huge trees that were cut and collapsed over the walls of the former Dacian capital.
However, the site's administration said these cuts did not affect the fortress.
More than 70,000 tourists visited Sarmisegetusa Regia last year, 16% more than in 2016.
Last fall, the Dacian fortress Sarmizegetusa Regia was closed to the public for almost a month for restoration and maintenance works.
Irina Marica, [email protected]
(Photo source: Consiliul Judetean Hunedoara on Facebook)
Normal