Romanian state-owned gas producer pays extra dividends from reserves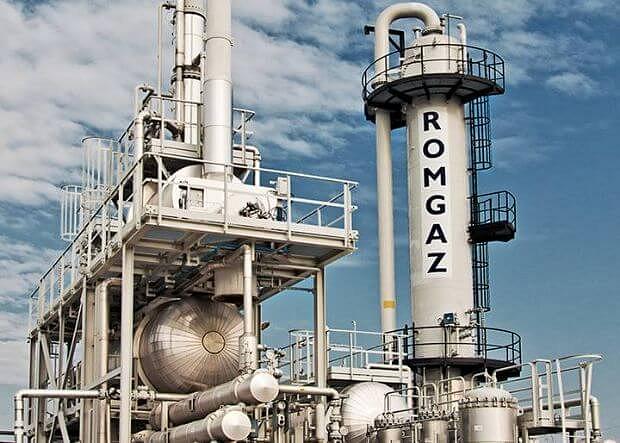 State-owned Romgaz, one of the two big gas producers in Romania, will distribute extra dividends worth RON 501 million (EUR 108 million).
The extra dividends were requested by the Energy Ministry, which holds 70% of the company's shares. The state will thus get EUR 75.6 million.
The dividend per share is RON 1.3 and stands for 3.7% of the current share price (RON 35.1).
Romgaz already paid dividends worth EUR 414 million from the net profit made in 2017.
The gas producer is one of the most profitable state companies. In the first half of this year, it made a net profit of EUR 172 million, down by 10% compared to the same period of 2017.
Normal