Romania's IT&C industry generates EUR 10.6 bln turnover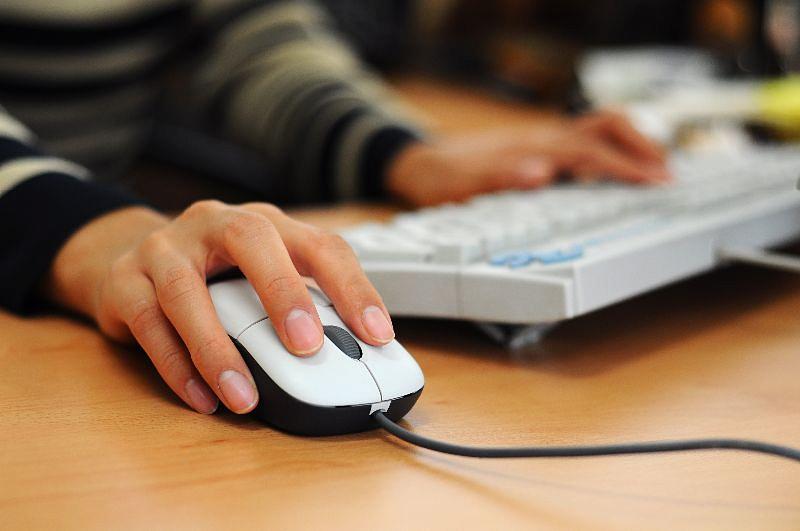 The IT industry generated a turnover of EUR 10.6 billion in Romania in 2015, and hired 163,000 people, according to the latest available data from the National Statistics Institute (INS).
The sector accounted for 4.2% of the total turnover of all businesses in Romania.
The information and communications technology (IT&C), which includes activities such as manufacturing electronic components or computers and electronic products, as well as telecommunications, information technology activities and web portals, had a share of 6% in Romania's GDP in 2015.
Over 18,950 companies were active in this sector, up 6.2% compared to 2014. The sector hired 163,000 people, paying staff costs of EUR 2.5 billion, an increase of 19.7% compared to the previous year.
Normal