Romanians submit 1 mln subsidy requests for 9.9 mln hectares of land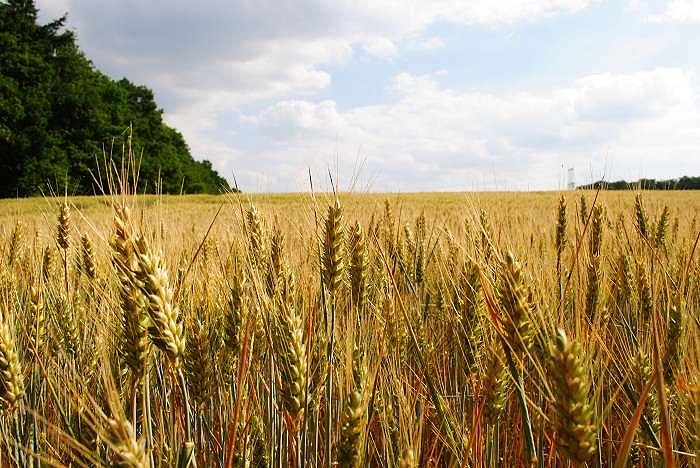 Agricultural land surfaces in Romania are more and more fragmented. The authorities received 1 million request for subsidies for 9.9 million hectares for the year 2014, the Agency for Payments and Intervention for Agriculture has said, quoted by Hotnews.ro.
It means each application for subsidies covers on average 9.6 hectares of land. The requests for the largest total amounts of land came from the Timis county – 542,000 hectares, then from Constanta – 489,000 hectares, Dolj – 444,000 hectares, and Teleorman, 437,000.
The subsidies per hectare in 2013 was of EUR 160, out of which EUR 140 from EU funding, and EUR 21 from the state budget. For certain crops, however, the subsidies from the state budget were higher – EUR 90 for hemp, EUR 335 for hop, EUR 331 for sugar beet, and EUR 1,300 for tobacco.
Normal