Romanians can win EUR 270 a month at fiscal invoices lottery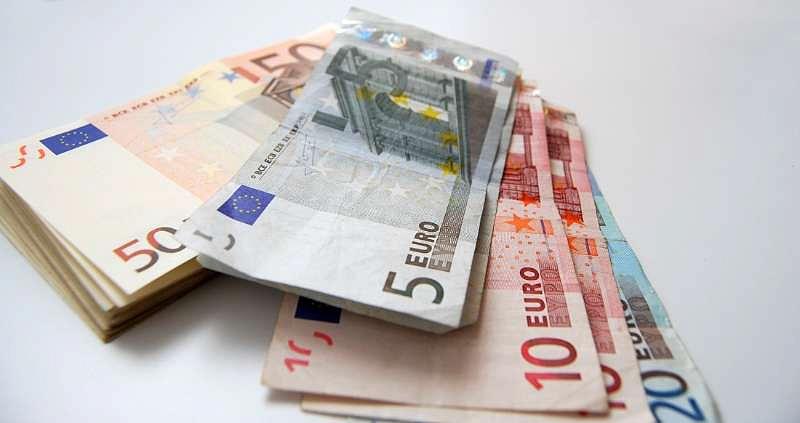 Romanians will be able to win RON 1,200 (some EUR 270) every month at the new fiscal invoices lottery.
Participation is free, but requires online registration of information on fiscal invoices from the month prior to the drawing, according to a draft emergency ordinance recently released by the Ministry of Finance. The project aims to reduce tax evasion.
"A total of 160 equal prizes will be awarded at the monthly draws organized by the National Romanian Lottery, 20 for each fiscal region of the National Agency for Fiscal Administration, the value estimated for  each of the awards being RON 1,200," according to a note of the draft legislation, quoted by local Agerpres.
irina Popescu, [email protected]
Normal