Romanian President asks for tolerance for same-sex couples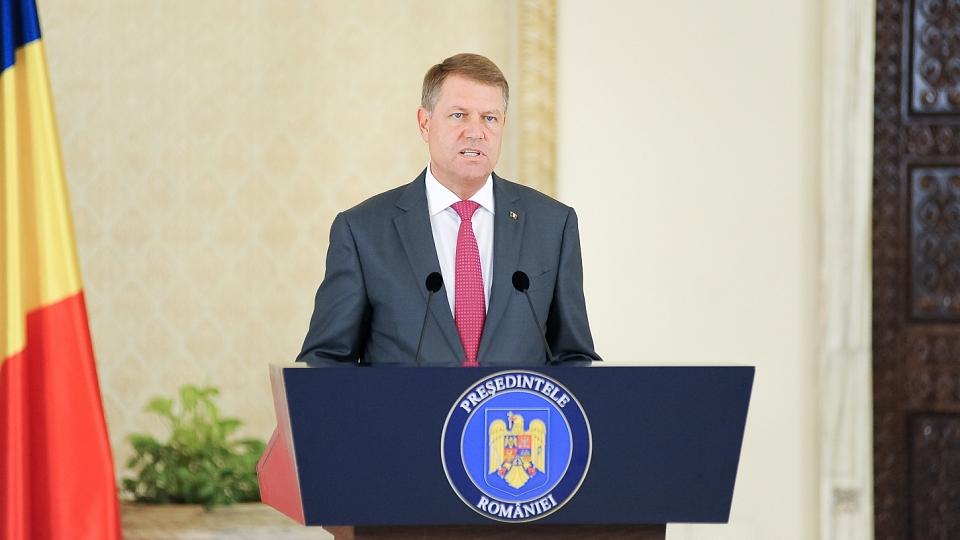 Romania's President Klaus Iohannis called for "tolerance and acceptance" of minorities.
Iohannis was asked on Wednesday what he believed about amending the Romanian Constitution in order to define marriage exclusively as a union between a woman and a man. The President replied that it was not yet his turn to express himself on this matter, but added that the society needed to return to tolerance and "acceptance of the other".
Klaus Iohannis, who is an ethnic German and a Lutheran, noted that he belonged to two minorities.
"We are not the same. Not all the ethnic and religious groups are the same. It's wrong to listen to or walk the road of religious fanaticism. I don't believe in them and I don't support."
The Constitutional Court will rule next week on a petition to recognize the union between a Romanian man and an US-born man, who got married in Belgium. Their union, however, was not recognized in Romania.
Moreover, several activist groups in Romania have raised 3 million signatures to get the Constitution changed so that it would only allow marriage between a man and a woman.
editor@romania-insider.com
Normal