Romanian PM leaves his party's helm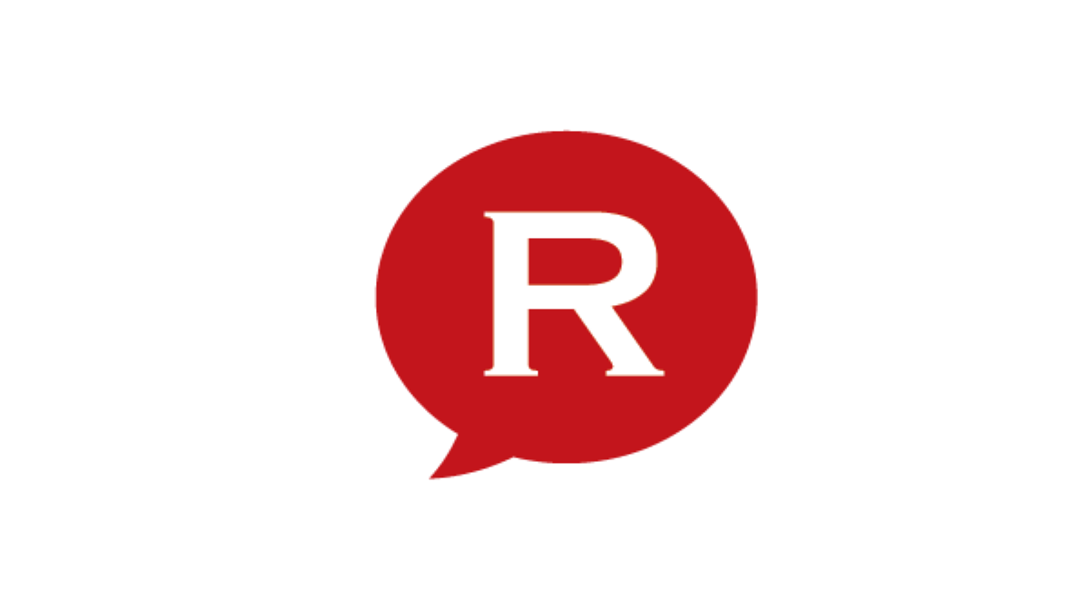 Romania's Prime Minister Victor Ponta has decided to give up his role as president of the Social Democratic Party (PSD), the biggest political party in Romania, until all charges against him will be dropped.
He will remain Prime Minister while labor minister Rovana Plumb will take over as PSD's interim president until the party's leaders will call for a national congress to decide if they elect a new president.
"There's a new situation I have to react to: PSD's president is investigated by DNA (doesn't matter how and why!) Other colleagues of ours have temporarily given up their political positions to clear up their legal statuses. I can't ask others to make a sacrifice that I'm not willing to make," explained Ponta in a letter to his party, which he also posted on Facebook.
He said that he wouldn't compete for any leadership position in PSD if he didn't prove his innocence in court.
The National Anticorruption Directorate (DNA) started an investigation on PM Victor Ponta at the beginning of June, for forgery, accessory to tax evasion and money laundering, related to his activity as a lawyer at his friend Dan Sova's law firm.
The DNA also wanted to investigate Ponta for conflict of interest for naming Sova as member of the Government in 2012, but PSD's majority in the Parliament shielded the PM and rejected the prosecutors' request.
editor@romania-insider.com
Normal