Romanian minister of energy: No shortfall in diesel supply amid Western sanction on Russia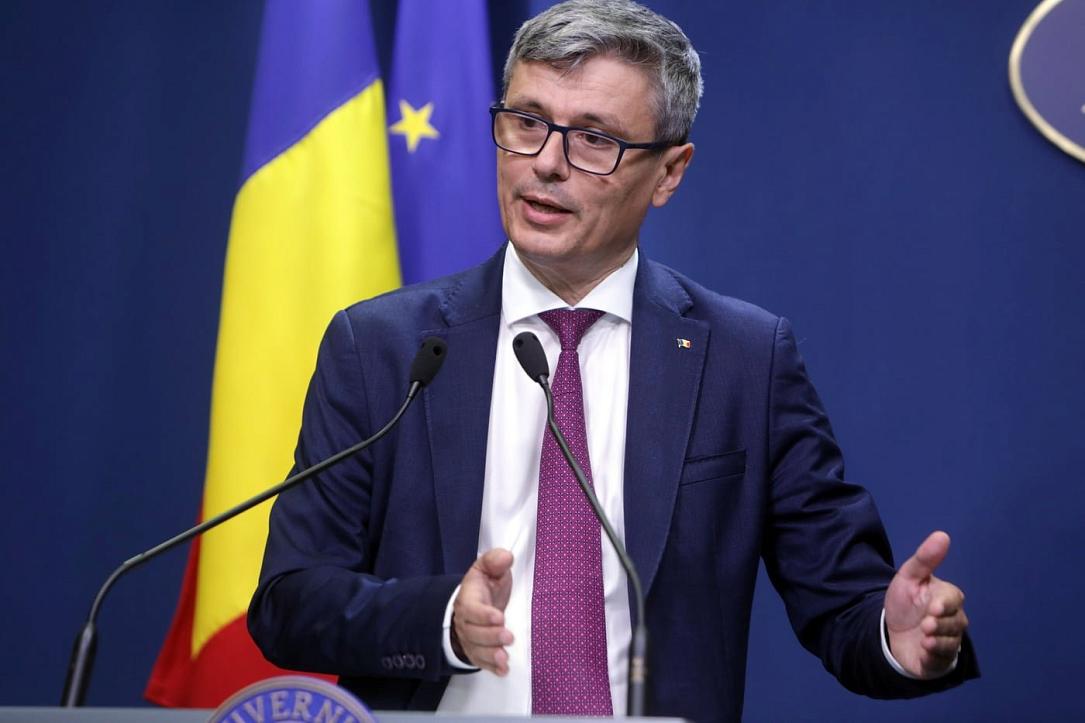 Virgil Popescu, the Romanian minister of energy, said that Romania will face no issue in securing diesel supply after the West imposed its second embargo sanction package against Russia, which banned all sorts of petroleum products, and ahead of the ongoing peak of extremely negative temperatures. 
"Yes, Romania is a country that imports diesel. No, there is no cause for concern. We have had discussions with all the major importers in the market and the conclusion is that each has diversified its sources of supply so that there is no supply syncopation. You will see that, just as we have well overcome the embargo on Russian crude oil that started on December 5, 2022, we will also well overcome the embargo on Russian diesel," the minister wrote on his Facebook page. 
In several Romanian cities, temperatures are reaching their lowest this year so far, and some are even facing storms of snow.  Not too long ago, however, the National Agency for Meteorology reported the hottest January temperature in history (+22.5 C) in Turnu Măgurele, southern Romania. 
"We have gas in storage and we will easily overcome any consumption peaks generated by negative temperatures," the minister reassured, adding that Romania has no problem securing natural gas in this extreme weather. 
This year, Romania recorded 1,866,300,000 cubic meters of natural gas in storage, which is more by almost 780 million from last year's number. Along with state-owned gas company Socar from Azerbaijan, Romania is ready to import an additional volume of 300 million cubic meters of gas. 
"The cold season is coming to an end and we expect to come out of the winter with gas still in storage. And for next winter, we will have 1 billion cubic meters of gas from the Republic of Azerbaijan at our disposal, according to the contract signed these days with Socar. We will be well prepared for the next winter as well, as we were well prepared for this one as well", Popescu added. 
(Photo source: Virgil Popescu/Facebook)
Normal