Romanian lender Bancpost changes CEO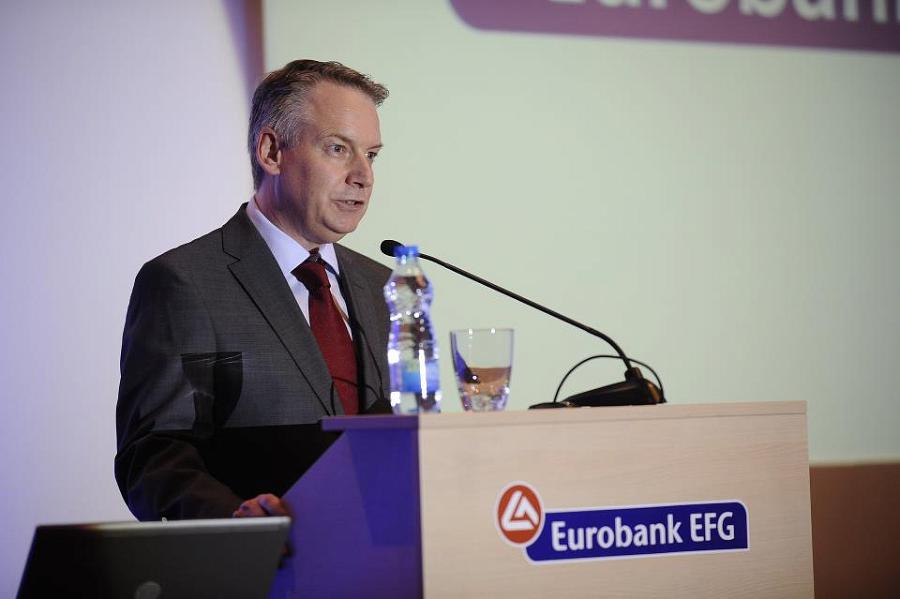 Greek group Eurobank has appointed Philippos Karamanolis to take over as CEO of Romanian lender Bancpost, one of the top local 10 banks. Karamanolis, who has been managing Eurobank's operations in Serbia since 2008, will replace Bancpost's current CEO George Georgakopoulos, who will leave the group, the bank announced on Monday, April 4.
Karamanolis returns to Romania after almost 8 years. He was Bancpost's vice-president between 2005 and 2008, after which he took over as CEO of the Greek group's operations in Serbia. The Greek executive joined the Eurobank group in 2011 after working for British Airways and Egnatia Bank.
He has a Bachelor degree in mathematics from the Aristotel University in Salonic, and an MBA from Warwick Business School in the UK.
George Georgakopoulos will take over a regional office within another group that wants to make an investment in Romania, according to market sources quoted by Ziarul Financiar.
Bancpost returned to profit last year. The bank has over 150 units in Romania and a portfolio of about 1 million clients. Last year, Bancpost became the official sponsor of Romania's National Football Team.
Normal