Media: Romanian hero who fought London terrorists wants to sue UK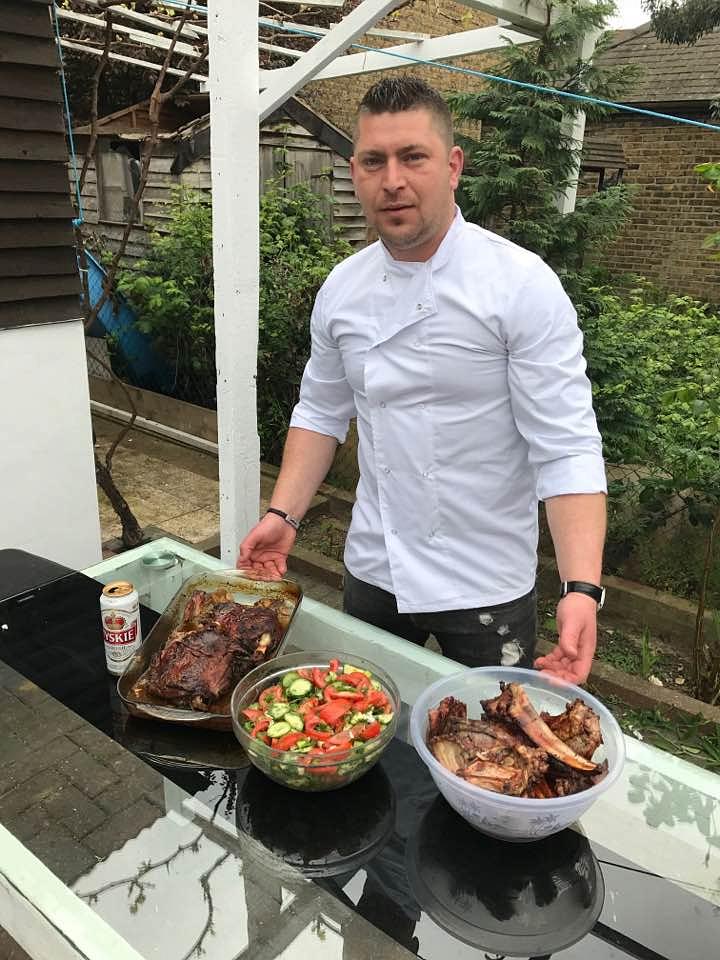 The Romanian baker who became Britain's hero last summer, after he fought terrorists who were stabbing people in central London, wants to sue UK for compensations. He says his life changed to the worse after the incident and that the British authorities haven't helped him, according to local Digi24.ro.
Florin Morariu, a 32-year-old man from Iasi, became famous worldwide in June 2017, when he single-handedly fought several terrorists who were stabbing civilians in central London. He took some 20 people in the bakery where he worked and then went outside armed with two bread baskets to fight the knifers, according to the British media. His actions were praised by prime minister Theresa May in the British Parliament.
Seven months later, Morariu says that's all he got from the British authorities. He said he asked for protection as he feared the attackers' friends would come after him, but the British police didn't grant it to him. Moreover, he has been undergoing medical treatment as he has been having nightmares ever since the event. His landlord in London asked him to leave her place as she feared that the terrorists' associates would come after him.
Thus, Morariu decided to return to Romania for a while and has hired a lawyer to clarify his situation with the British authorities. His lawyer believes he deserves compensations as his life in the UK was ruined after the accident.
Romanian baker who fought terrorists in Borough Market attack could receive state decoration
Iasi City Hall to award Romanian baker who fought terrorists in Borough Market attack
Normal