Romanian baker who fought terrorists in Borough Market attack could receive state decoration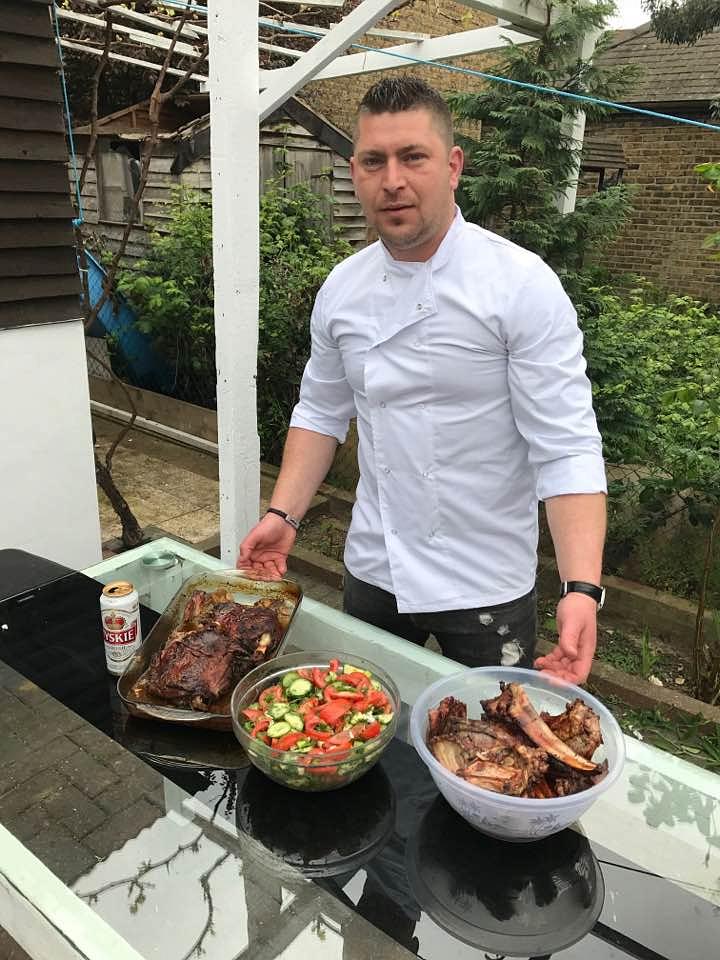 Florin Morariu, the Romanian baker who fought an attacker at Borough Market in the London terror attack on June 3 and let 20 people to safety into the bakery where he works, could receive a state decoration from Romanian President Klaus Iohannis.
The Romanian ambassador to the UK, Dan Mihalache, told Mediafax that he is thinking of asking President Iohannis to decorate Morariu for his gesture. The embassy is also looking to organize a form of protection for the Romanian working in the UK, who is now worried that he may be targeted by the terrorists.
"I have had a phone conversation with Mr. Florin Morariu. Tomorrow [e.n. June 6] he will be at the embassy to establish together with the colleagues in charge of security issues how we can organize, together with our partners in the UK, a certain type of security for him," ambassador Mihalache told Mediafax.
The ambassador thanked Morariu "on behalf of the Romanian state." He also argued that Morariu's actions "shine a different light" on the Romanian community in London.
Morariu posted on his Facebook page a film shot during the June 3 attacks showing him help a police officer lead a victim to shelter and asking for a crate to use it to fight the terrorists.
"I felt pity for the victims, I didn't know how to handle things or react, I thought to myself 'I'm also in danger'. […] I just threw the crate at [one of the attackers]. I threw the first crate and I knew he was going to dodge it. While he was dodging it, I walked towards him and hit him in the head with the other crate," Morariu told the BBC.
(Photo: Florin Morariu on Facebook)
Normal