Romanian Govt. blames central bank for not defending national currency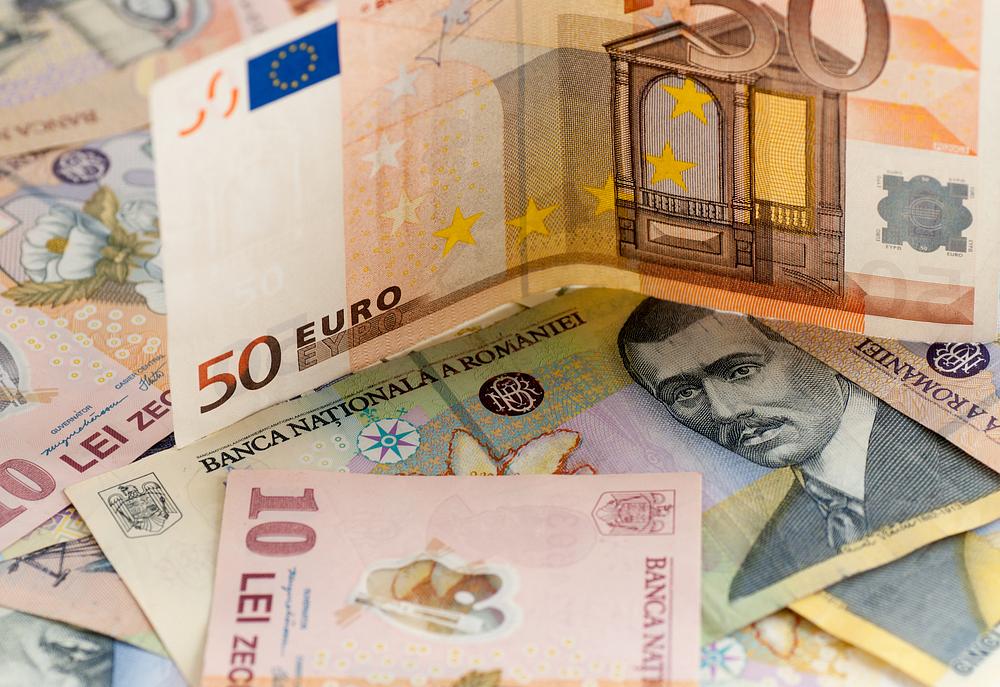 Romania's senior ruling party, the Social Democratic Party (PSD), blamed the National Bank of Romania (BNR) for failing to defend the national currency, in a Facebook post on Thursday, January 24.
"In 2016, BNR Governor Mugur Isarescu said that the national bank defends the national currency, ensures price stability (...) and [defends the] over 3-4 million Romanians with bank loans. Today, the national bank has reserves over EUR 36.8 billion, more than double the cash in circulation, so it has enough resources to defend the national currency," PSD claimed.
One day later, the Ministry of Finance came up with an official statement that highlights that BNR, not the Government, is responsible for the exchange rate regime.
The aggressive rhetoric of PSD, supported by the Finance Ministry's specifications on the national bank's central role in the exchange rate policy occur amid sharp weakening of the national currency, the leu (RON), which lost some 2% versus the euro since the beginning of the year creating anxiety among the population.
The fine line between PSD's rhetoric (in the Facebook post) and the Government's press release is that while the former blames on an electoral note the national bank for the currency weakening (not defending a certain exchange rate), the latter speaks of the national bank's responsibility in "setting up and implementing foreign exchange rate regime" and "setting up foreign exchange policies", but not defending a certain exchange rate. The combination is visibly aimed at preventing the accumulation of electoral costs for the ruling coalition before the elections this year and in 2020.
Opposition MP Florin Citu quoted by Ziarul Financiar daily claims that the Government may be planning an emergency ordinance aimed at capping the exchange rate, a scenario that at this moment seems highly extreme (and harmful, at the same time).
(photo source: Shutterstock)
Normal