Romanian court: Law increasing public wages is constitutional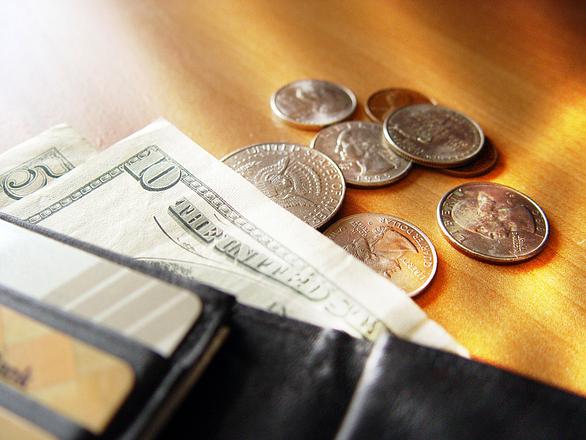 Romania's Constitutional Court decided yesterday that the law through which the Parliament increased the wages of the education and healthcare employees, is constitutional.
Prime Minister Dacian Ciolos announced on November 8 that the Government would challenge at the Constitutional Court the law increasing the wages in healthcare and education. He argued that the wage increases had been decided in a populist approach, without an analysis and a solid debate. They would bring any new government in the impossibility to adopt a unitary pay law and tackle inequities in the public system.
While the Parliament voted wage increases for all employees in education and healthcare, regardless of their salaries, the Government only wanted to increase the lower level salaries and freeze the higher salaries, so as to reach a balance and eliminate situations in which two employees on the same level have different salaries.
The wage increases approved by the parliament will increase the state's personnel costs by some RON 4.8 billion (over EUR 1 billion), whereas those proposed by the Government would have increased the expenses by RON 1.5 billion (EUR 333 million).
President Klaus Iohannis said yesterday he would sign the law that grants wage increases to public employees.
The Constitutional Court also decided to postpone until this Friday its decision on another law removing 102 non-fiscal taxes. The law was promoted by the Social Democratic Party (PSD) during the electoral campaign.
Normal