Romanian central bank governor: Inflation risks, related to post-elections situation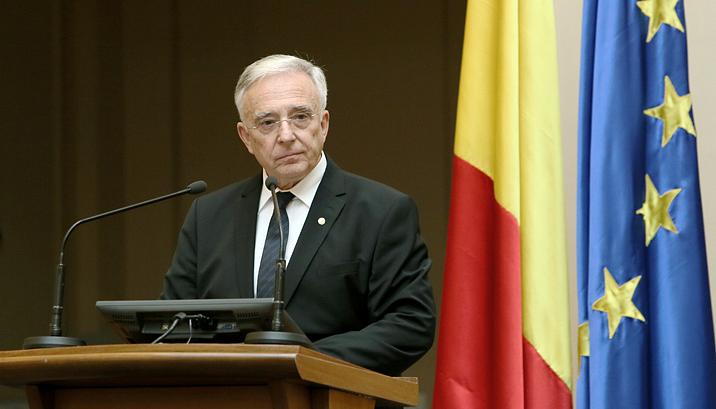 Romania's internal inflation risk is related to the post-elections situation and the 2017 budget that currently represents an uncertainty, Romania's National Bank (BNR) Governor Mugur Isarescu said on Friday.
The new Government's program points to a budgetary construction with a lot of novelties, Isarescu added, reports local Agerpres.
However, he greeted the new finance minister Viorel Stefan's statement on keeping the budget deficit within 3% of the GDP. BNR estimates that the annual inflation rate could stay below the 2.1% level targeted by the central bank, at the end of this year, although it will turn positive again in the first quarter, Isarescu added.
During its Friday meeting, BNR decided to keep the monetary policy rate at 1.75% per year. It also kept the minimum reserve requirements for foreign currency denominated liabilities at 10% and the minimum reserve requirements for the local currency lei at 8%.
Normal