Official: "Romania could have passed group stage at the World Cup"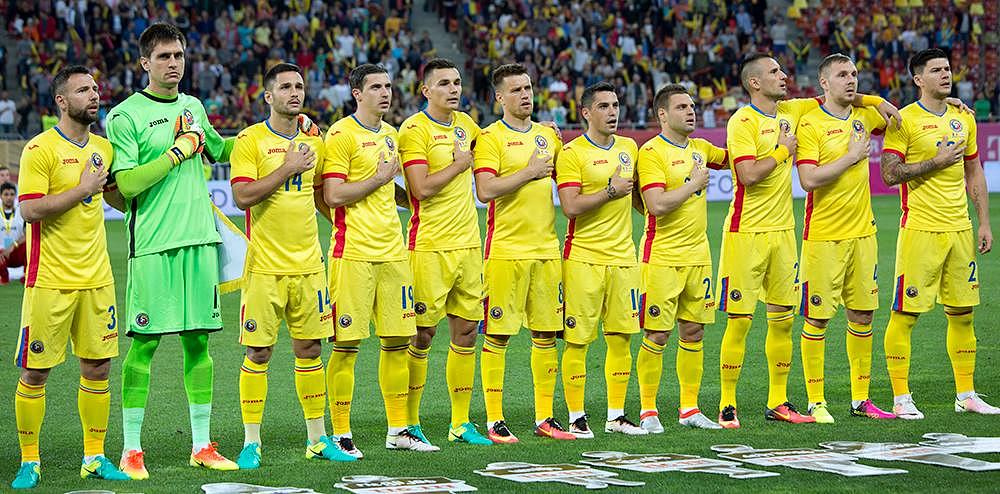 The competition level at the 2018 World Cup in Russia is rather low and Romania could have passed group stage if the national football team had qualified at this tournament, the president of the Romanian Football Federation Razvan Burleanu thinks.
"Romania would certainly have found its place at this World Cup. If we were there, we would have had good chances to pass group stage. At least considering what the competition looks like today. The level is not a very high one, players are very tired," Burleanu said quoted by local News.ro.
He expects the 2022 World Cup in Qatar to show a different quality as it will take place in winter, when players are at the height of their shape.
The 2018 World Cup in Russia, where top teams such as Italy and the Netherlands also failed to qualify, has already produced some big surprises, with favorites such as Argentina and Germany having a rough start. Meanwhile, two teams from Eastern Europe, Russia and Croatia, have already secured their place in the knock-out phase after two matches.
Romania failed to qualify to this year's World Cup after finishing fourth in its qualifier group after Poland, Denmark and Montenegro. Poland surprisingly lost their first match at the World Cup, 1-2 with Senegal, while Denmark won four points in two matches (1-0 with Peru and 1-1 with Australia).
Romania last played at the World Cup in 1998, in France, when they stopped in the last 16 phase, after losing to Croatia. The national team only played at 7 of the 21 World Cup tournaments organised since 1930, including the first one in Uruguay.
Normal