Romania to celebrate National Day abroad on EUR 0.2 mln budget plus sponsorships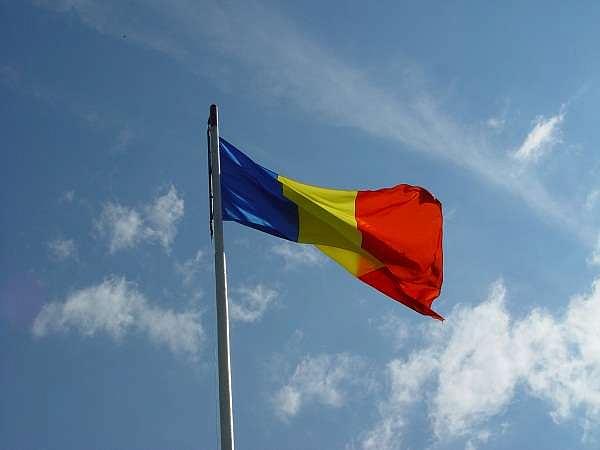 Romania will spend almost a quarter million euros on celebrating its National Day abroad on December 1. The country's Foreign Affairs Ministry has put aside some EUR 220,000 plus sums received via sponsorships, in order to organize classical music and jazz concerts and receptions to mark the National Day.
Some of Romania's diplomatic missions abroad benefit from sponsorships which vary from country to country, but have been on a downwards trend since the crisis has hit, according to the Ministry data, cited by Mediafax newswire.
A bigger budget was allotted for countries where the Romanian community is larger, such as the US, Canada, EU countries, China, Russia and Japan.
For cultural institutes abroad, the biggest chunk of the budget came from the Romanian Cultural Institute ICR.
In Brussels, ICR and Romania's permanent delegation at NATO will celebrate together with the Republic of Moldova's Embassy through a concert dedicated to composer Constantin Silvestri. In Morocco, the Romanian Embassy will organize several events in Rabat, Casablanca and Tanger, where officials will meet the Romanian community there, mainly fuelled by the Romanians who work at the Renault factory there.
In the US, ICR New York will organize two concerts by Marius Mihalache and Irina Sârbu, one on December 1 in New York and one on November 30 in Washington.
In Tokyo, there will be two receptions on November 29 and December 1, while in Italy ICR Venice will organize the tour SoNoRo Bucharest Festival on Tour, which will be in Venice, Turin and Verona, while the Embassy in Rome will host a guitar recital.
Normal