Romania had close to 1.3 million public parking spaces in 2022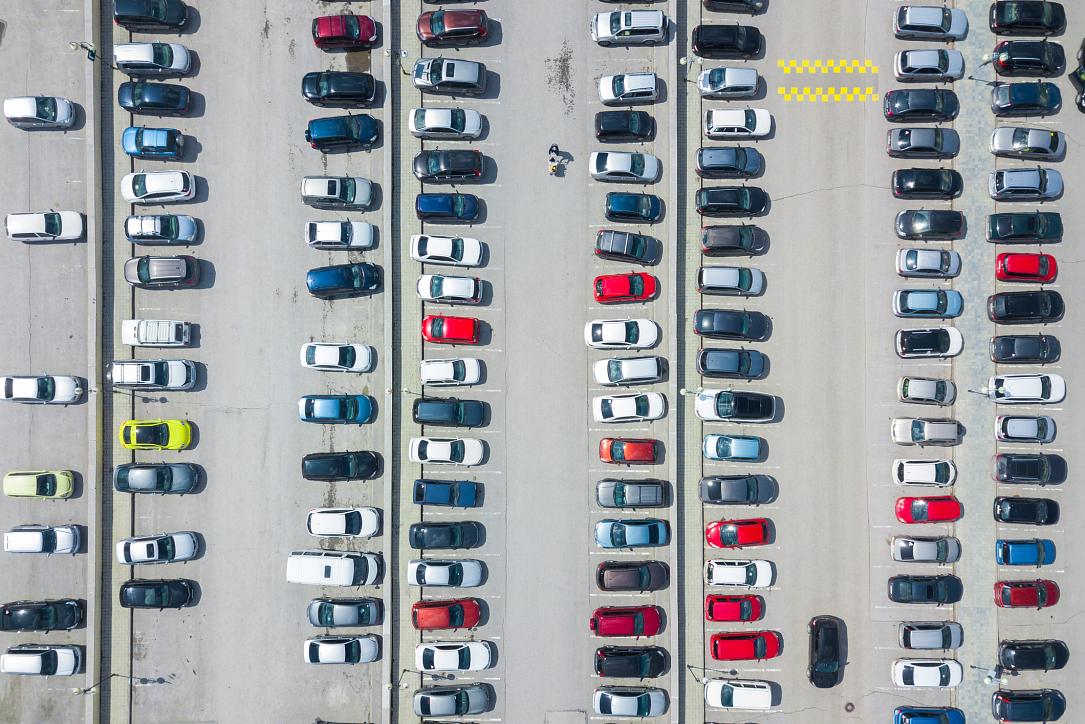 Romania had 1,299,318 public parking spaces in 2022, the largest number in recent years, according to the fourth edition of the Public Parking Inventory analysis compiled by Vegacomp Consulting. For comparison, there were 1,275,603 public parking spaces in 2021 and 1,174,491 in 2020. 
Considering the 12% variance for the accuracy rate in responses from municipalities, the total number of spaces could reach 1,438,787 in 2022.
"In this edition, we observe a significant increase in revenue from the operation of public parking in Romania, from RON 140 million in 2019 to over RON 200 million at the end of 2021 and more than RON 314 million in 2022," said Cornel Bărbuț, CEO of Vegacomp Consulting.
"The report also includes a special chapter on revenue areas to determine the efficiency by which these parking spaces are monetized: their accessibility, the value per space, as well as the average tariff level and fluctuation from city to city. District 3 City Hall ranks first in the ranking, considering dimensions, population, and the number of registered cars, with the highest revenues from public parking spaces," he added.
According to the analysis, 145 cities in Romania charge for the use of parking spaces, and 141 localities do not – excluding the 20 municipalities that did not respond to information requests for this report. The fee for residential parking varies between RON 30 and 120 (EUR 6-24) in small localities and between RON 70 and 600 (EUR 14-120) in large cities.
For subscriptions, rental prices range from RON 15/month to RON 1,000/month. The hourly fee for paid public parking ranges from RON 1 to 5, with Cluj and Oradea being exceptions, where the maximum limit reaches RON 10, similar to the rates recorded in 2021. 
The ranking of overall public parking spaces is led by Bucharest, followed at a considerable distance by Timișoara and Brașov.
The ranking of cities that obtained revenues from fines for non-compliance with parking regulations is led by Oradea, Reșița, and Timișoara, leaders in monitoring parking fee payments. Constanța, meanwhile, is best at obtaining revenues from lifting illegally parked cars, followed by District 4 (Bucharest) and Craiova. 
Founded in 2004, Vegacomp Consulting relies on a team experience of over 30 years in telecommunications, especially in fiber optic networks, in Romania and internationally. The company focuses its projects on the development of combined telecommunications solutions and parking digitization.
(Photo source: Vitalij Sova | Dreamstime.com)
Normal