Romania, among NATO countries meeting defense spending pledge in 2018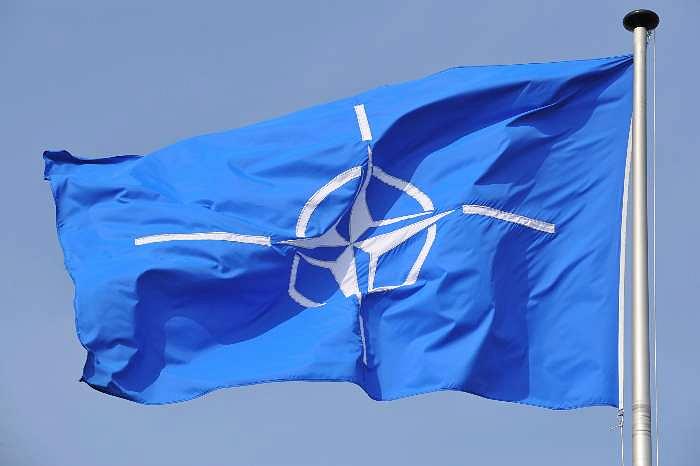 Romania is among the NATO countries that will allot 2% of the GDP to defense spending this year. The others are UK, Greece, Latvia, Estonia, Poland, and Lithuania. Together with the US, it would bring the total number of member countries to eight, NATO Secretary General Jens Stoltenberg said, quoted by i24news.tv.
"We expect eight allies to spend at least 2% of GDP on defense this year, compared to just three allies in 2014," Stoltenberg said.
Defense spending and burden-sharing is expected to be high on the agenda of the NATO summit which starts today, July 11, in Brussels.
US president Donald Trump repeatedly complained of European allies not spending enough on defense. Ahead of the summit, he wrote in a Twitter message that "the U.S. is spending many times more than any other country in order to protect them. Not fair to the U.S. taxpayer. On top of that we lose $151 Billion on Trade with the European Union. Charge us big Tariffs (& Barriers)!"
The NATO member states committed to allotting 2% of the GDP on defense by 2024. France committed to reaching the target in 2025 and is currently at 1.81% of the GDP spent on defense in 2018, News.ro reported. Germany, the largest EU economy, is under the 1.4% of the GDP threshold.
Romanian president Klaus Iohannis is taking part in the NATO summit on July 11 and July 12. The program of the summit includes a meeting of the North-Atlantic Council, a working meeting of the allied leaders and a reunion on Afghanistan. For the first time, a meeting will be dedicated to security in the Black Sea region, with the attendance of Georgia and Ukraine.
Report: Military spending growth rate in Romania, highest in the world
editor@romania-insider.com
Normal