Romania's insurance market expands by only 2.1% y/y in Jan-Sep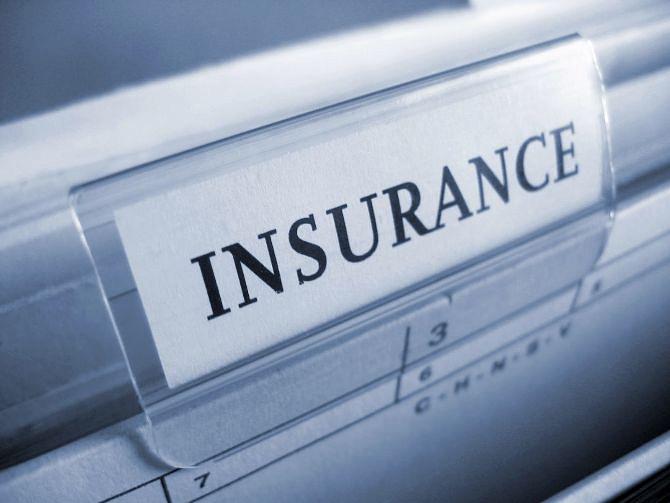 Romanian insurers subscribed gross premiums in the amount of RON 7.47 billion (EUR 1.6 billion), 2.1% more than in the same period of the previous year (against 5.0% average consumer price inflation for the period), according to data from the financial market regulator ASF.
The Romanian insurance market remains focused on non-life insurance, accounting for 79% of the gross premiums written. However, a change in trends over the previous quarters is the strengthening of the life insurance segment, which posted a significant appreciation of 21% in 2017 compared to 2016.
In the first nine months of 2018, the positive dynamics of this segment has continued, with the annual advance close to 4.0% and the volume of gross written premiums remaining at the highest levels in recent years. In contrast, the value of gross premiums written in the non-life insurance segment increased by only 1.7% in January-September.
The non-life insurance market remains dominated by motor insurance so that, including Class A3 (Land transport insurance other than railway) and A10 (Motor Third Party Liability insurance including carrier liability) it accounted for approximately 73% of the total gross premiums written for non-life insurance business and 58% of total gross premiums written in the period.
Romania's insurance market stagnates in first half
Normal