Romania, fifth in Europe for cigarette smuggling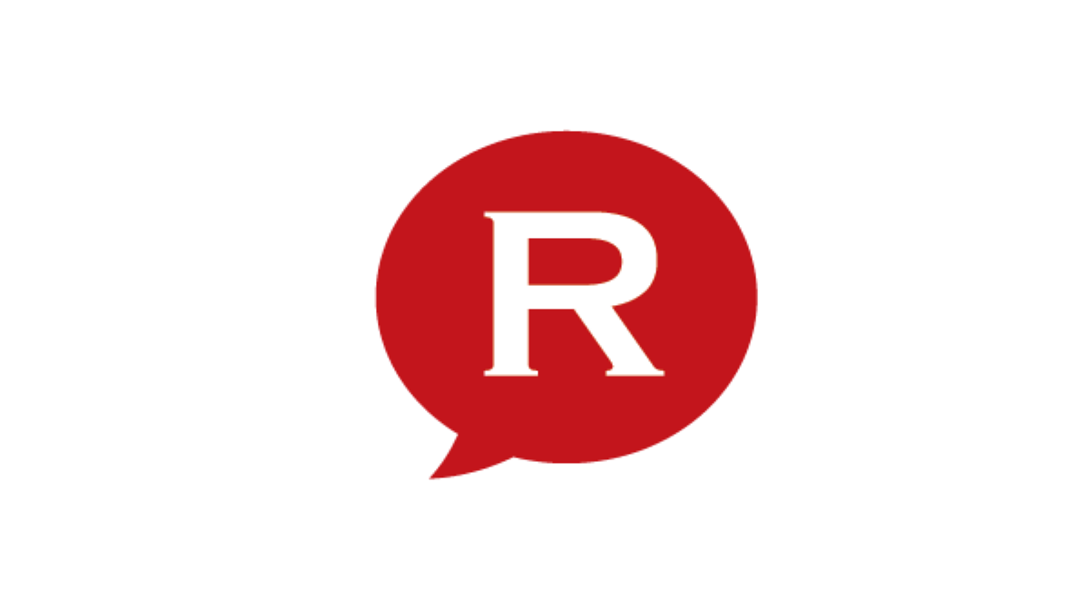 Smuggling networks sold over 4.15 million cigarettes in Romania, in 2017, namely about 10% of the total volume smuggled in the European Union, Switzerland and Norway, according to a report by consultancy firm KPMG.
Higher cigarette smuggling volumes were only recorded in Germany, Poland, UK and France, where the population is also higher. Last year, Romania surpassed Italy in terms of cigarette smuggling, although Italy's population is three times higher than Romania's. Cigarette smuggling is a low-risk activity that brings high benefits to organized crime groups, the study found.
The financial losses due to smuggling in EU, Switzerland and Norway reached over EUR 10 billion, which went to finance criminal activities. The contraband level in the EU was 8.7% of the total cigarette market in 2017 while in Romania the level of the illegal market was double.
Romania is attractive for smugglers due to its 2,000 kilometers of borders with non-EU states, where cigarettes trade at a third of the price in Romania, according to representatives of BAT Romania, the biggest player on the local tobacco market.
Cigarette smuggling drops to 16.1% in Romania in May
editor@romania-insider.com
Normal