Romania has almost USD 800 mln to recover from other countries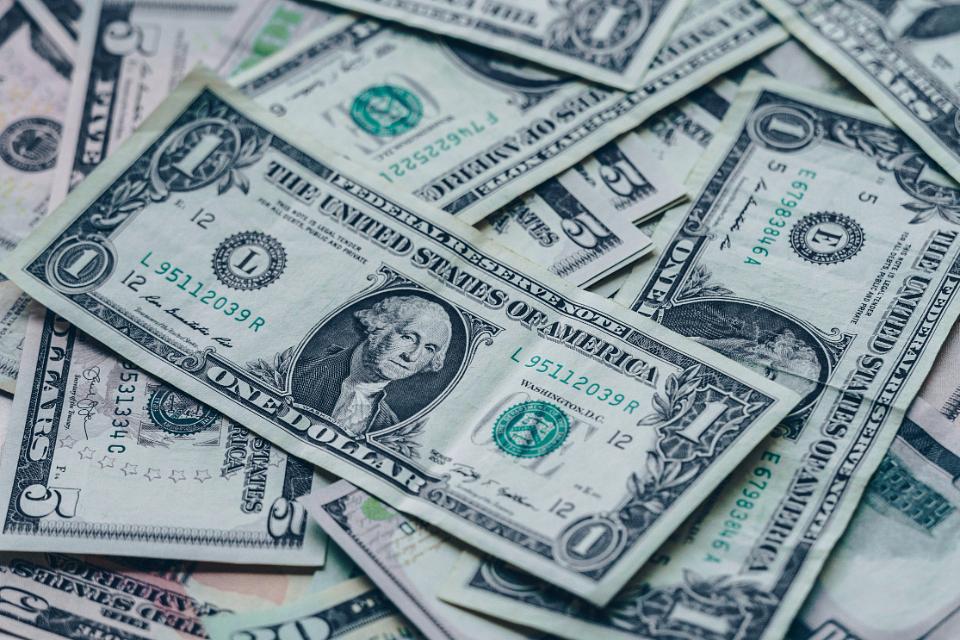 Romania has some USD 776 million to recover from other countries, mainly from the Middle East and Africa.
The sum represents receivables resulted from Romania's exports before 1989, made by the communist regime led by Nicolae Ceausescu.
However, last year Romania only managed to recover USD 61 million, according to a document from the Finance Ministry analyzed by Hotnews.ro. Most of the debtors have financial problems and have been delaying the debt payback. Romania has signed agreements for the payment of USD 534.5 million, namely close to 70% of the whole sum.
Iraq is Romania's biggest debtor, with USD 520 million, followed by Sudan, with USD 170 million, and Libya – USD 45.6 million. Romania also has significant amounts to recover from Nigeria (USD 12.6 million), Mozambique (USD 11.2 million), the Central African Republic (USD 10.7 million), Somalia (USD 2.5 million) and Guinea (USD 2.3 million).
North Korea also has about USD 547,000 to pay to Romania. Cuba also has some 1.5 billion transferable rubles to pay to Romania but the Havana regime has been refusing to start negotiations with Romania on the exchange rate.
Normal