Romania's competition watchdog suspects Enel of abusing its dominant position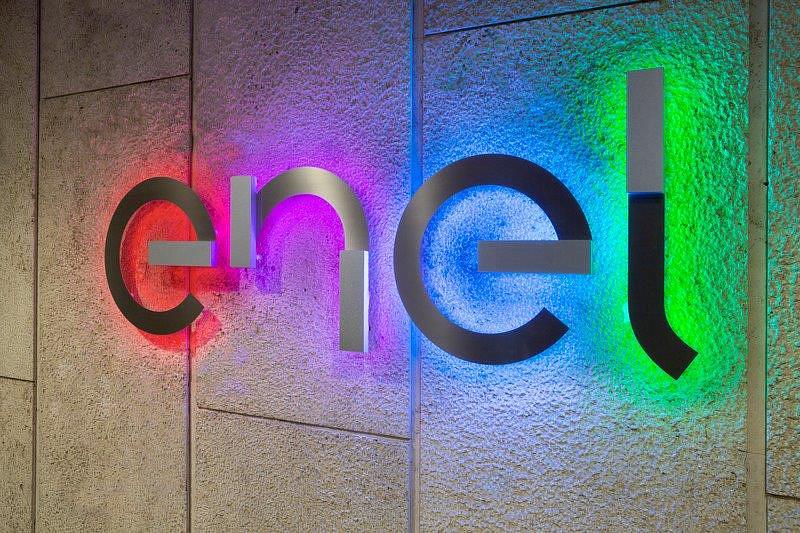 Romania's Competition Council recently conducted unannounced inspections at Enel Romania, suspecting the company is abusing its dominant position to the detriment of other retail suppliers and consumers.
The inspections were carried out as part of three investigations into possible abuses of dominant position by Enel group's electricity distribution operators in the areas where they hold licenses, according to a statement from the Competition Council. Enel is both a supplier and a distributor of energy. 
The competition watchdog alleges that the distributors E-Distributie Muntenia, E-Distributie Banat, and E-Distributie Dobrogea, through a series of actions, limited competition in the market by favoring their own electricity suppliers, Enel Energie and Enel Energie Muntenia, to the detriment of other retail suppliers and consumers. 
"We constantly monitor the activities of companies in dominant positions, as they have a special responsibility regarding their behavior towards partners, precisely because they enjoy a unique position in the market. We are interested in the behavior of companies in the energy sector, especially in the context where, in recent years, the Romanian state has adopted measures to open up the markets in this sector to competition," said Bogdan Chirițoiu, president of the Competition Council.
"We will intervene and sanction any attempt to distort the liberalization process in the interest of the dominant company or group companies, as it affects the interests of consumers," he added. 
The unannounced inspections took place at the companies' headquarters and some offices in Bucharest, Constanta, and Timisoara. The documents seized are currently under review by the Romanian competition authority. Unannounced inspections are authorized by the Bucharest Court of Appeal and do not imply any guilt on the part of the companies involved.
In a first reaction, Enel Romania representatives stated that the company cooperated with inspectors and provided all requested documents: "The Competition Council carried out an unannounced inspection at some companies from the Enel group in Romania. Enel companies pay particular attention to compliance with competition legislation, they operate with transparency, non-discrimination and respect for customers, and during the inspection they fully cooperated with the competent authority, providing all the requested documents and information."
(Photo source: the company)
Normal