Romania adds chess to optional subjects in primary school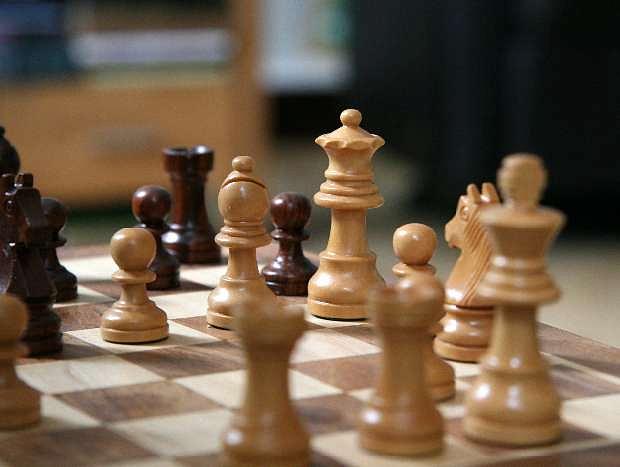 Romanian pupils up to the fourth grade will be able to learn and practice chess in school from the beginning of the next school year, the Education Ministry recently announced. 'Education by chess' will be an optional school subject starting fall 2014, and school managers will decide whether to introduce chess into the curriculum.
The program was created together with specialists from the Romanian Chess Federation, and will cover two years. It will allow children to learn the rules of chess and decipher the conventional signs used during the game. During the two years of study, children will learn game situations, as well as how to interpret and observe the adversary's moves, among others.
"It is a great day for Romanian chess, as we see this long time goal fulfilled," said Sorin-Avram Iacoban, president of the Romanian Chess Federation. He thanked the Education Minister Remus Pricopie, who is a "true chess lover."
Chess, also nicknamed the 'mind game', will share the optional tag with other topics for primary school pupils in Romania, including Philosophy for children, Financial Education and Education for the Society, which were introduced in the previous school year. Up to the fourth grade, children can choose one optional subject every year.
Chess, one of the world's most popular games, is a two-player strategy board game played on a chessboard, a checkered gameboard with 64 squares arranged in an eight-by-eight grid.
Normal