Romania ranks 10th in the world for cheapest broadband internet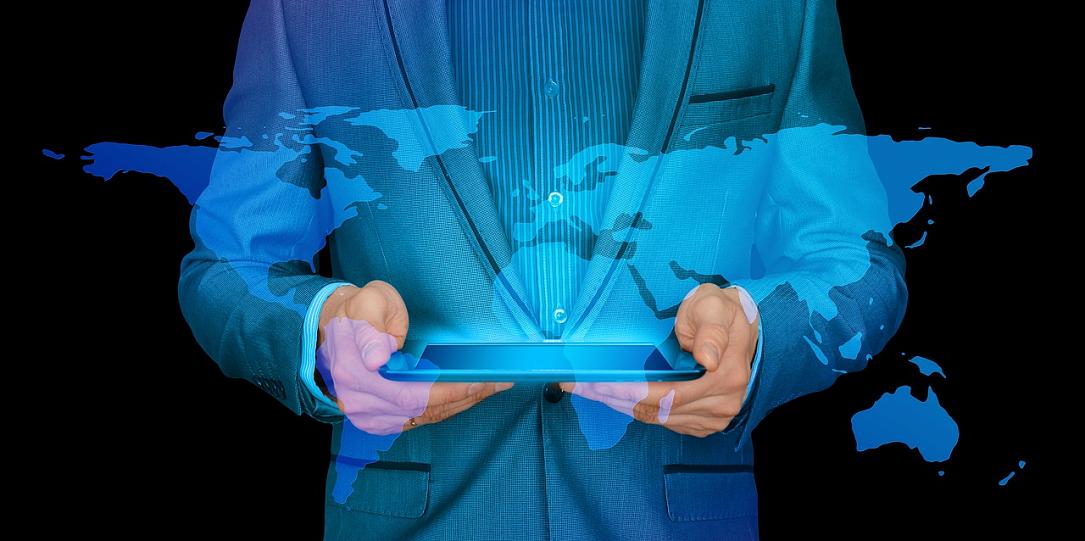 Romania is among the cheapest countries in the world for broadband internet, with an average broadband package cost of USD 14.42 per month, according to a new research by Cable.co.uk, quoted by local Profit.ro.
All 13 countries in the Eastern Europe region fell within the top 50 cheapest in the world, with Romania being the only country in the region to make it in top ten, ranking exactly 10th. However, although cheap, the broadband internet in Romania is also fast, as the country was constantly ranked among the top ten fastest countries in the world.
In Western Europe, none of the 29 qualifying countries made it into the top or bottom 10% of the table. Italy, France, Germany, Monaco and the United Kingdom lead the way, offering the cheapest broadband deals on average in the region. On the other hand, Luxembourg, Norway, Iceland, Faroe Islands and Switzerland have the most expensive internet.
Ukraine has the cheapest broadband internet in the world, according to this research, as the average cost of a broadband package is of only USD 5 per month. The full study is available here.
Average speed of internet connections in Romania maintains growth trend
Irina Marica, [email protected]
(photo source: Pixabay.com)
Normal