Retail sales growth continues to slow down in Romania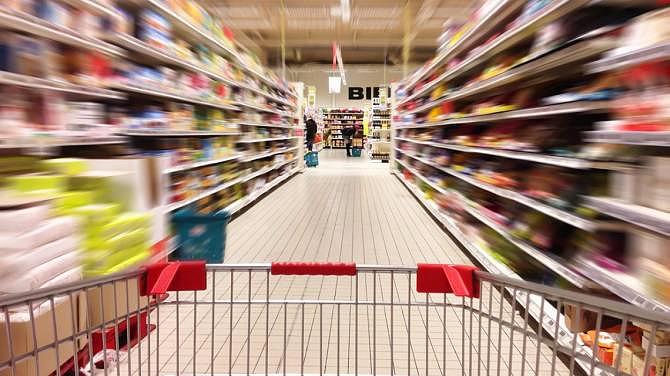 Romania's retail trade turnover went up by only 0.2% in January 2017 compared to December 2016 and by 6.2% compared to January 2016, according to seasonally adjusted data from the National Statistics Institute (INS). The year-on-year growth pace was the slowest in about one year and a half.
Non-food retail sales pulled back sharply in January 2017 compared to the previous month declining by 6.2%. The especially strong spending in previous months might have led to some moderation from consumers at the start of the year, according to ING analysts.
"Food sales were up 2.0% month-on-month, but what balanced things out quite a lot was an 8.8% jump in fuel sales. The latter was likely prompted by consumers delaying actual purchases ahead of a planned excise duty cuts starting in January, so this looks like a one-off," reads an ING note.
When compared to January 2016, food sales went up by 3%, non-food sales increased by 7.3%, and fuel sales surged by 12.4%.
Consumption was the main engine for Romania's economic growth in 2016, when retail sales went up by 13.5% compared to 2015. Thus, the slow-down in retail sales may also signal a lower economic growth in 2017 compared to the 4.8% level estimated for 2016. This would contradict the Government's forecast that the economy will grow by 5.2% this year and may lead to significant state budget adjustments.
Normal