Residential prices continue uptrend in Romania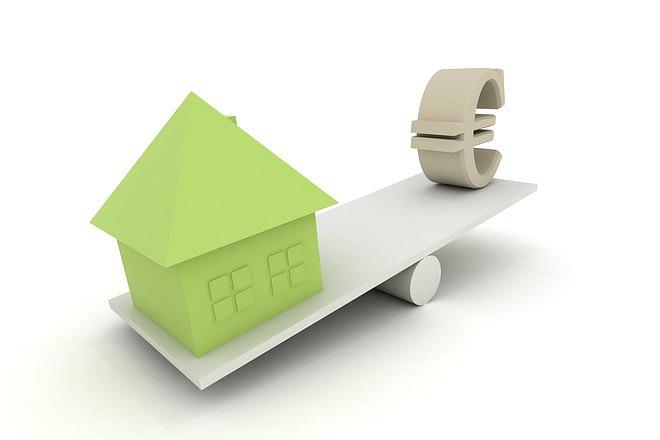 Prices on Romania's residential market continued their uptrend in the fourth quarter of 2017, with a 0.3% increase compared to the previous quarter and a 6.6% advance versus the same period of 2016, according to Eurobank Property Services (EPS).
"The recent quarterly increases, combined with the positive evolution of the last five years, with an annual average of 2.5%, support the recovery trend of the Romanian market," according to an EPS report.
Residential prices in Bucharest were 4.6% higher in the last quarter of 2017 versus the same quarter of 2016. Prices in central Bucharest went up by 7.8% while the Bucharest-periphery index went up by 3.9% and the Bucharest&Ilfov index increased by 1% year-on-year.
Eurobank Property Services (EPS) analyzes quarterly the evolution of the Residential Property Index for the Romanian Market, based on historical data covering thirteen years, starting from 2005.
editor@romania-insider.com
Normal