Regina Maria foundation opens social entrepreneurship cafe in Bucharest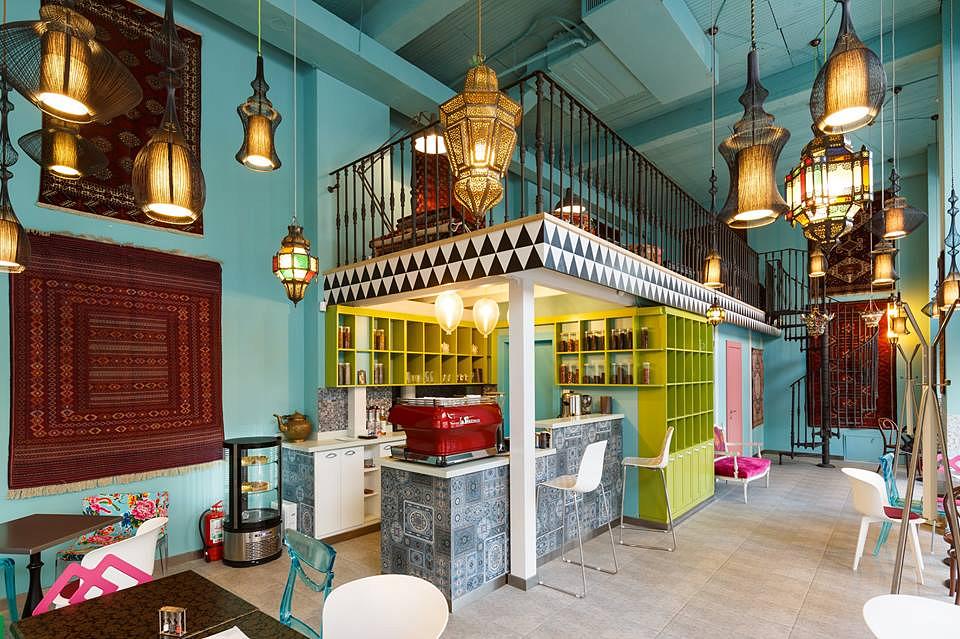 The Regina Maria Social Clinics Foundation recently opened a social entrepreneurship coffee shop in Bucharest. The initiative belongs to Sheida Enayati, the daughter of Wargha Enayati, the founder of the Regina Maria private healthcare group and the Regina Maria Social Clinics Foundation.
Called Sheida – Coffee and stories, the café operates on a social entrepreneurship structure, where the profit made from sales in the café and in the Persian carpets showroom above it, is returned to a social purpose, in this case the Regina Maria Social Clinics Foundation. The foundation offers free medical services to people without an income and social insurance at its Baba Novac Social Clinic in the capital. It also provides free education services to over 150 children at its Baneasa Educational Center and at the Clinceni Afterschool.
The foundation also opened in 2015 the Sala Palatului Social Clinic, targeting low and average income patients and all who "wish to access complex medical services at advantageous rates." In 2016, over 4,000 patients with no income, or with low and average income, received medical services in the two social clinics, the foundation said.
The café opened with a EUR 94,000 investment, entirely provided by the Enayati family. Physician Wargha Enayati, a cardiology specialist, is the founder and former owner of the private health care operator Regina Maria, with a network of 31 units in Bucharest and in the country in 2015. Enayati, who started studying medicine in Germany and graduated from the Cluj Medical School, sold his minority stake in Regina Maria in 2015. At the beginning of this year he said he would invest EUR 40 million in a luxury campus for elderly people with different assistance needs.
The coffee shop is located at 23 Ion Câmpineanu St., next to the Sala Palatului Social Clinic. It is open Monday to Friday, from 9:00 to 19:00.
"We wanted to create a space for the promotion of community culture, for artistic events, debates and to increase the community interest towards the Foundation's activities and programs. A space that encourages one to tell stories and make good deeds for those around them, and which encourages us to continue to offer services from the heart," Wargha Enayati, the president of the Regina Maria Social Clinics Foundations commented.
Regina Maria founder builds luxury complex for elderly people in Romania
Regina Maria opens first free clinic in Bucharest, Romania
(Photo: Filip Gabriel. Photo source: Sheida Coffee & Stories)
Normal