Romania's ruling party prepares high-treason case against president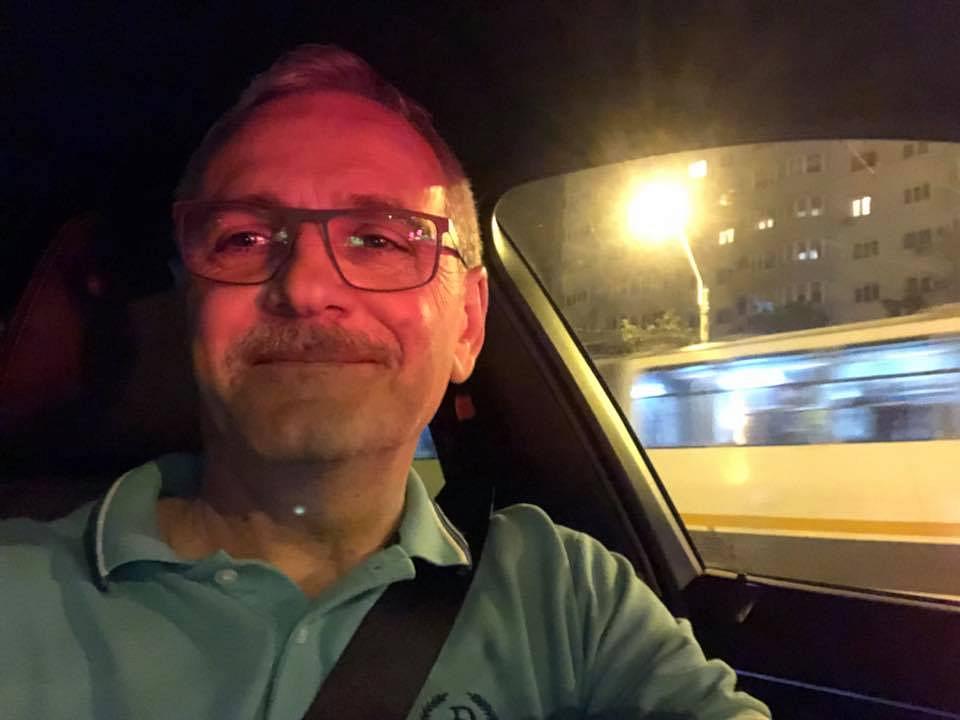 Romania's ruling coalition made of the Social Democratic Party (PSD) and the Alliance of Liberals and Democrats (ALDE) has been working on a document to charge president Klaus Iohannis with high treason.
The document has been finalized, but the coalition hasn't yet made a decision on whether to pursue with this action or not, PSD leader Liviu Dragnea said on Sunday, August 5, local News.ro reported.
Dragnea claims there are several elements for which Iohannis can be charged with high treason and that, through some of his actions, the president has damaged Romania. However, the PSD leader didn't go into details.
Romania's Constitution allows the Parliament to charge the president with high treason. The decision must be voted by two-thirds of the total number of senators and deputies. If the Parliament adopts a decision in this sense, the case goes to the High Court of Cassation and Justice and the president is suspended until the court reaches its decision.
Normal