Politicians divided as Romania celebrates 100 years since its Great Union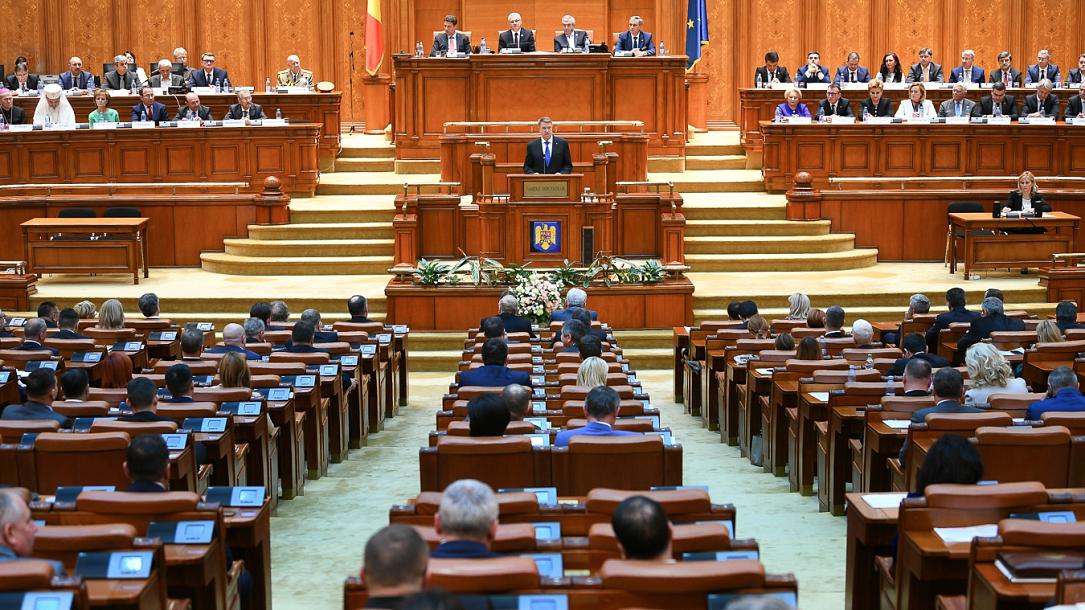 The Romanian high officials who participated in the solemn Parliament sitting dedicated to the country's Centennial celebration used this opportunity to continue their disputes.
President Klaus Iohannis told the MPs and Government members to listen to the people's voice and reconnect to the national interest, to rise to the moment and not dishonor it. He also asked them to review the laws that don't have the people's support and don't correspond to rule of law standards, local News.ro reported.
Prime minister Viorica Dancila said she wanted consensus and unity for the Centennial and ruling party leader Liviu Dragnea said the same while also criticizing the opposition for voting the European Parliament's resolution on how the actions of the authorities in Romania have been weakening the fight against corruption. Dragnea also said he wanted to collaborate with the president.
However, both Dragnea and Senate president Calin Popescu Tariceanu refused to greet the president and the ruling coalition's MPs turned their backs on him after his speech.
(photo source: Presidency.ro)
Normal