Largest pediatric hospital in Romania's Moldova region revamped with EUR 27 mln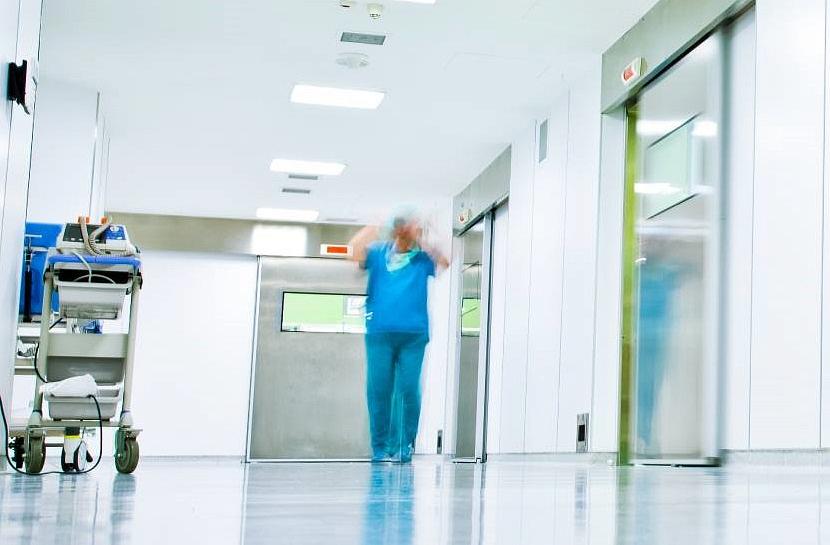 Sf. Maria Children's Hospital in Iasi, the largest pediatric hospital in the Moldova region in eastern Romania, will be revamped and modernized under a EU-funded project.
The total investment will amount to EUR 27 million, with the contribution of the Iasi County Council amounting to EUR 7.2 million, VAT included, the County Council announced.
Opened in 1970, the medical unit has never been rehabilitated. It has around 50,000 patients per year.
According to the project, the hospital will also have a hotel, which will accommodate those accompanying the patients, such as parents or relatives, local Mediafax reported.
Nearly three years ago, the Iasi authorities announced the revamping of this hospital, under a EUR 19 million project. However, the idea was dropped after the former head of the Iasi County Council was suspended from office after being sent to court by prosecutors.
Romanian hospital plans Alzheimer's village
Irina Marica, [email protected]
Normal