ParkLake shopping mall in Bucharest opens in September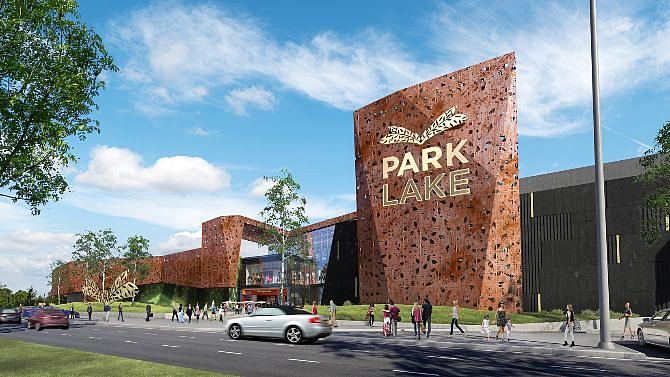 ParkLake, Bucharest's newest shopping mall, will open on September 1. The project's initial opening was scheduled before May 1, but it had to be postponed as the work was not ready.
The project's real estate developers Sonae Sierra and Caelum Development have invested EUR 180 million in the complex, and 97% of its 70,000 sqm rentable area has already been leased.
ParkLake, which will host over 200 stores, is located in Bucharest's District 3, near the Alexandru Ioan Cuza park (Titan).
Irish group Caelum Development bought in 2007 the plot of the former Spartac sports base. The company entered a joint venture with Portuguese group Sonae Sierra in 2008 to build the largest mall in Romania, with stores covering an area of 110,000 sqm. They were planning an investment of EUR 600 million, but the economic crisis has tempered their ambitions.
Normal