(P) 5 reasons to choose Bucharest for your next conference or seminar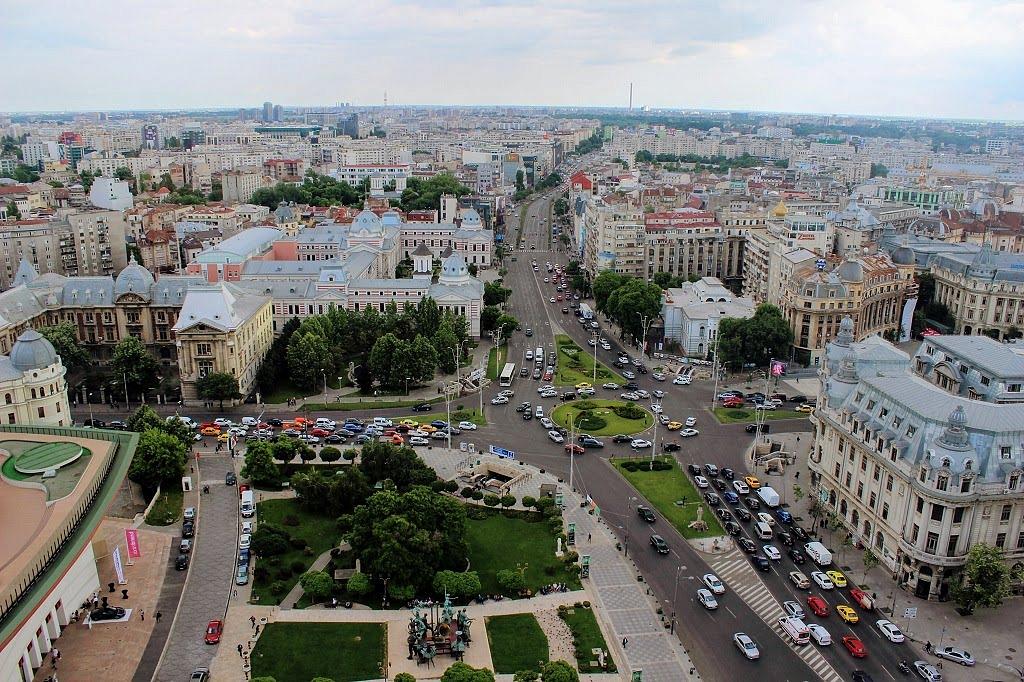 Are you currently looking for your next MICE destination? Have you already considered Bucharest? In case you haven't here are some reasons why you should.
More and more companies are choosing Romania's capital as their destination due to various reasons. The hotels, venues and specialised agencies in Bucharest offer great prices and packages for conferences, seminars and incentive trips. Last but not least, there are plenty of things to do and to see in the city and around it.
Our hotels offer great value for money
The total accommodation capacity in Bucharest should increase by at least 10% in the next three years, considering the new hotel projects announced or already under construction. Currently, Bucharest offers a wide range of hotels, both in the city centre and in the outskirts for more competitive prices than the ones located in other European capitals, yet at the same standards. Whether you are on a budget and are looking for a 3-star hotel or you would rather choose a 4 or 5-star hotel, our Capital can offer what you need.
Bucharest is well connected
Bucharest is currently well connected and growing, raking 5th in top European airports with highest air traffic growth in first 10 months in 2017. It will be very easy for all your guests or colleagues from around Europe and the world to find a good and convenient connection.
Romania is among the most threat-free places on the planet
Romania is among the most threat-free places on the planet according to the Global Terrorism Index 2017, making it one of the safest places to travel at the moment. With a score of 0/10, Romania's GTI rank is 134/134.
Romania offers an amazing wine & culinary experience
There are plenty of places in Bucharest where you can experience first hand our amazing dishes and wines. Also, you can always opt for short trips around our capital and enjoy them. For example you could plan a short trip to the Dealu Mare area located less than 2 hours away from Bucharest. It is said to be the "Tuscany" of Romania and offers more than 2.000 years of history and excellent wines from sunny southward hills.
Bucharest's unique historical, cultural and architectural blend
A short walk through Bucharest, or "Little Paris" as it used to be called in the interwar period, will be a journey from the present to the past and back as the city unveils the architecture and stories from different times. Bucharest is full of surprises: both Royal and Communist, both new and old, both charming and grey.
Offer your guests a tour and let them discover how fifty years of communism, twenty years of democracy, and the "Golden Age" of the interwar period have all shaped the city in different and profound ways.  
(p) - this article is an advertorial
Normal