Orange increases data transfer speed in Romania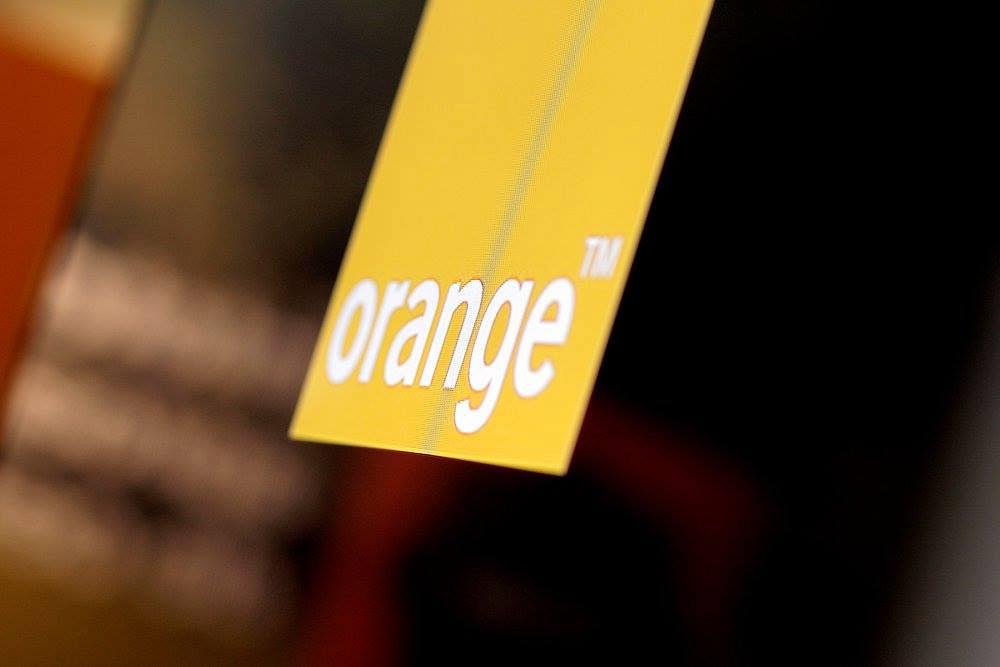 Orange Romania, the biggest mobile carrier in the country, has increased the data transfer speed of its 4G and 4G+ services.
Starting March 7, the company's clients in 95 cities that are covered by 4G+ services, can experience download speeds of up to 500 Mbps, up from 375 Mbps. The operator has also increased the speed of its 4G data services from 150 Mbps to 200 Mbps.
Moreover, Orange clients can test mobile download speeds of up to 900 Mbps in three Orange shops and in the Impact Hub Bucharest.
"The number of 4G users and the traffic volumes have posted impressive growth rates each year, so developing the 4G/4G+ network is a normal step to answer our clients' needs. The 4G+ network brings a significant performance improvement, which translates into higher speed in using mobile data and an improved network experience for our clients," said Stefan Slavnicu, Chief Technology Officer Orange Romania.
He added that this was a first step towards the 5G network.
Orange and Nokia recently made the first 5G tests in Romania. The 5G services may become available for local consumers in 2020, according to Orange representatives.
Normal