Romanian opposition to file non-confidence motion against Government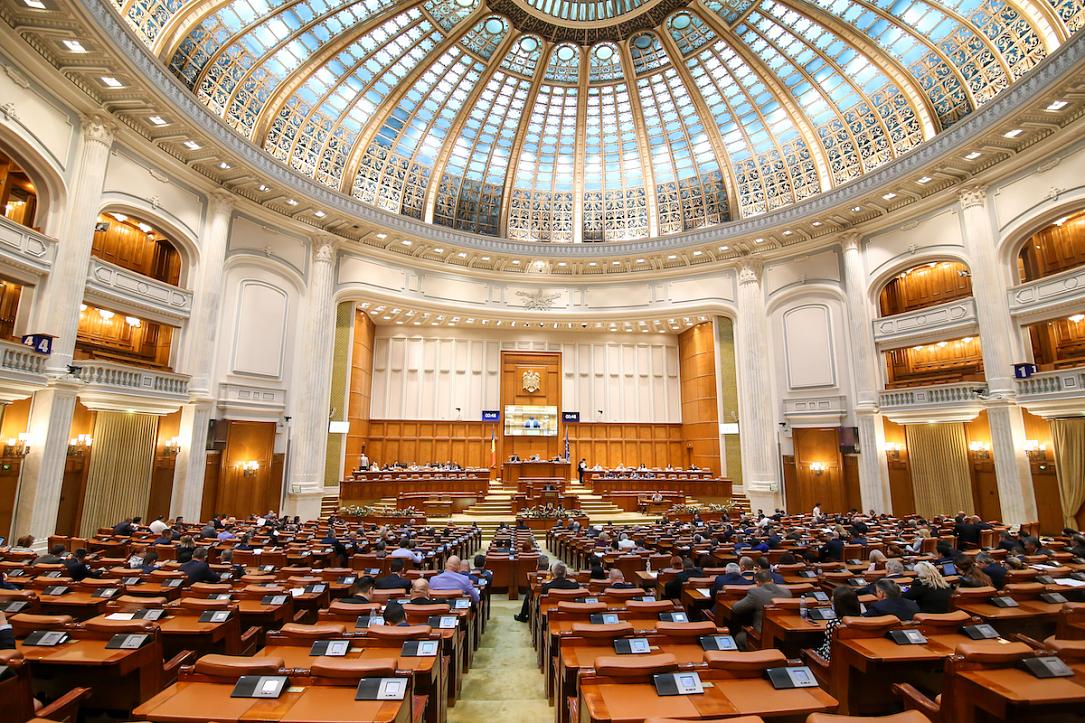 Romania's main opposition party, the National Liberal Party (PNL), will submit "most likely" on Wednesday, June 12, the no-confidence motion against the Government, unofficial sources within the party told G4Media.ro. A final round of negotiations was to take place on Tuesday.
"We still have to discuss the requirements expressed by the ethnic Hungarians' party UDMR," the liberal sources said.
The motion against the Government is supported by the Popular Movement Party (PMP), UDMR, Save Romania Union (USR), and Pro Romania. However, the ruling coalition has recently still demonstrated cohesion in crucial votes.
PNL president Ludovic Orban speaking in a press conference at the Parliament on June 11 said that "at this moment, the most important for us is convincing a number of 233 MPs that the Romanians decided clearly by their vote of May 26, that they no longer want to be led by the current ruling coalition," according to local Agerpres. He said the opposition parties are discussing among others with MPs of the ruling coalition.
Prime minister Viorica Dancila, who is the interim president of the senior ruling party - PSD, said that the lawmakers of the majority coalition would attend the meeting dedicated to the no-confidence motion, address any questions but not vote.
(Photo source: Shutterstock)
Normal