One of the most powerful investors on the Romanian capital market, questioned in embezzlement case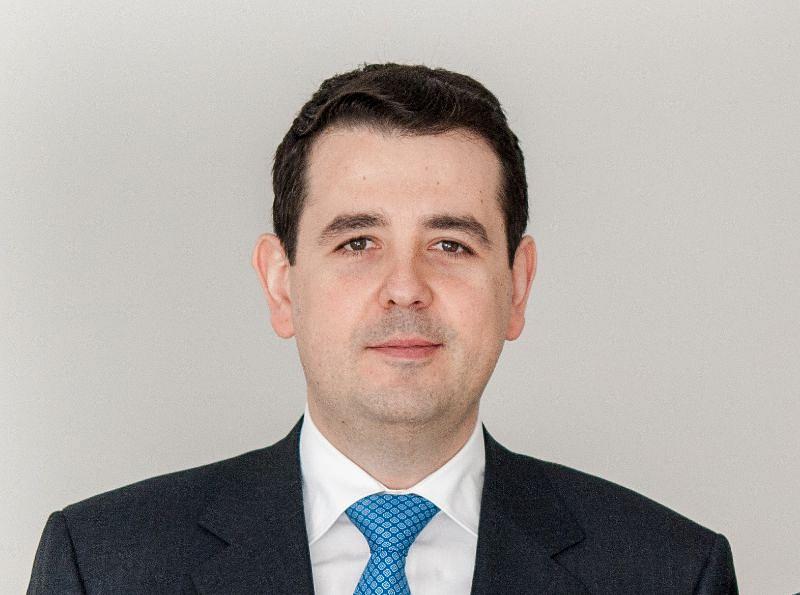 Romanian businessman Dragos Bilteanu, president of the Board of Directors of local investment company SIF Banat-Crisana (BVB ticker: SIF1), as well as other members of the company's board, have been taken in for questioning by organised crime prosecutors, on Monday, December 8.
Managers of investment company SIF Muntenia (SIF4) have also been questioned by prosecutors on Monday, according to judicial sources quoted by Romanian media.
Prosecutors of the Directorate for Investigating Organized Crime and Terrorism (DIICOT) are investigating 25 people for allegedly embezzling funds from SIF Muntenia and SIF Banat-Crisana, which they then laundered via off-shore firms, as well as for charges of capital market manipulation related to a number of transactions with the two companies' shares, which were made via the Bucharest Stock Exchange in late 2013.
The prosecutors have conducted 31 searches, on Monday, December 8, in Bucharest, Ilfov and Arad, at the suspects' homes. The headquarters of the two investment funds have also been raided. Prosecutors also searched the headquarters of Swiss Capital, the largest brokerage firm in Romania, which intermediated the incriminated transactions, according to local wall-street.ro.
One of the people investigate in this case is Dragos Bilteanu, who is one of the most powerful investors on the Romanian capital market. He controls SIF Banat-Crisana, an investment company with EUR 358 million in assets under management, and SIF Banat-Crisana controls the firm which manages EUR 230 million for SIF Muntenia. The two investment companies are among most valuable 100 companies in Romania.
Bilteanu, 37, is also one of the richest people in Romania. His fortune is estimated at EUR 90 million, according to this year's issue of the Forbes 500 Richest Romanians ranking. He is also involved in real estate, where he has several projects in which he is associated with Greek investor Ioannis Papalekas.
Among the people who were questioned by DIICOT prosecutors on Monday were Gabriel Filimon, the general manager of Muntenia Invest, which is SIF Muntenia's fund manager, and Lebanese businessman Najib El Lakis, who is Dragos Bilteanu's main business partner, and a member of SIF Banat-Crisana's board of directors.
Gheorghe Bilteanu, Dragos Bilteanu's father, who's a member in SIF Muntenia's board of representatives, was also taken for questioning. During hearings, he got sick, so an ambulance was called for him, according to media reports.
Lawyer Nicolae Mergeani, who's also a member of SIF Muntenia's board of representatives, was also questioned by prosecutors. Mergeani is one of the owners of the Fratelli clubs in Bucharest. He is also involved in the case in which former deputy Viorel Hrebenciuc and his son Andrei Hrebenciuc are investigated for involvement in illegal forest retrocessions and money laundering.
The DIICOT prosecutors made no arrest by the hour this article was published (December 8, 20:00).
Normal