Naspers reaches 80% in Romania's largest online retailer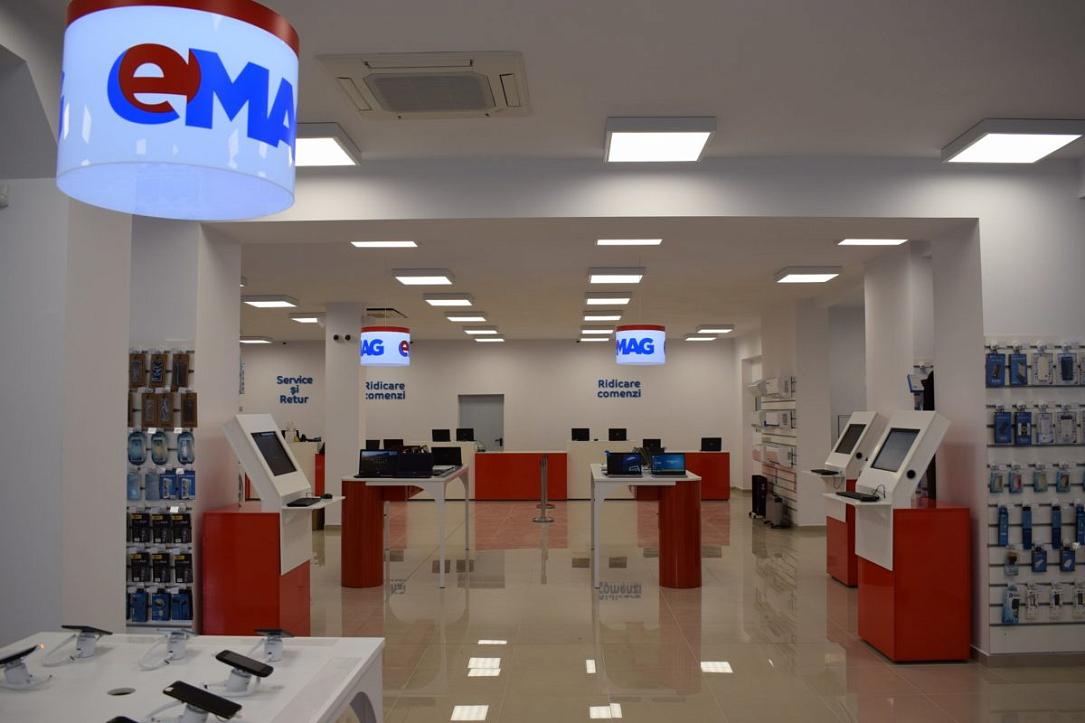 South African group Naspers has reached a stake of almost 80% in Romania's largest online retailer eMag after investing about EUR 100 million in the company.
Iulian Stanciu, who founded eMag, currently has a stake of 21% in the company. He held 25%, but his share decreased after the new investments carried out by Naspers, reports Ziarul Financiar.
eMag expects to reach a turnover of RON 3.7-3.8 billion this year (EUR 799 million-820 million). For the next year, the company estimates a turnover of over EUR 1 billion.
"If we have so far been enthusiastic, we are now getting more structured, better defining processes," Stanciu said.
Normal