Morometii 2 records best box-office debut of a Romanian movie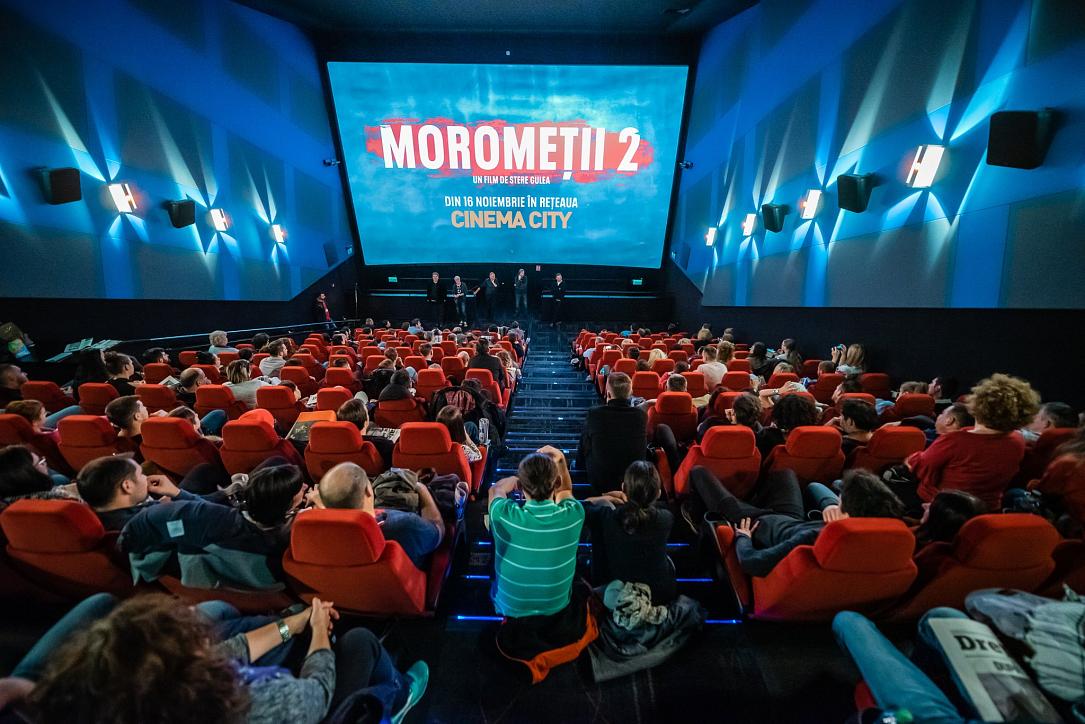 Morometii 2, the sequel of a popular Romanian movie launched in 1987, recorded the best box-office debut of a Romanian movie in the last 25 years.
The movie had over 70,000 spectators in local cinemas and had over RON 1 million (EUR 217,000) in box-office revenues, in the first week since its launch, according to Transilvania Film.
Morometii 2 was directed by Romanian film maker Stere Gulea, who also directed the first Morometii film.
The movie, which is black and white, revolves around the life of Ilie Moromete, a peasant from Silistea-Gumesti village, in Southern Romania. Romanian actor Horatiu Malaele plays the role of Ilie Moromete in the new movie. Tudor Giurgiu is the movie's producer.
Large audience at national premiere of Romanian black-and-white film Morometii 2
editor@romania-insider.com
(photo source: Facebook / Tudor Giurgiu)
Normal