Modern retailers in Romania own a real estate portfolio worth EUR 4.7 bln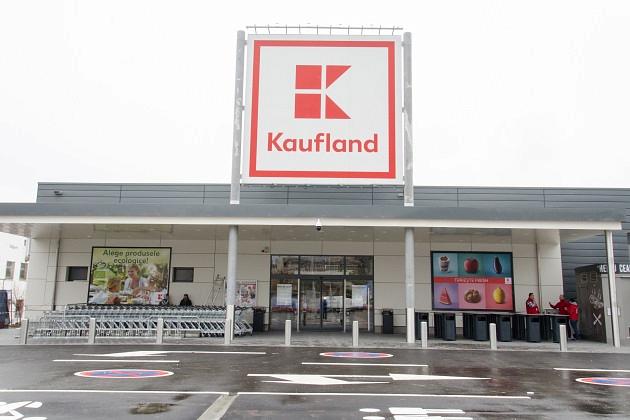 Modern retail chains active in Romania owned properties worth RON 21.5 billion (EUR 4.7 billion) in 2017, up by 20% compared to the previous year, according to Ziarul Financiar estimates based on official data from the Finance Ministry.
The retailers' property portfolios include stores, warehouses and land plots for new development.
Modern retailers own over 2,500 stores under various formats in Romania and had combined sales of some EUR 11 million in 2017.
German group Kaufland, the biggest retailer in Romania, also has the biggest real estate portfolio, worth RON 5.7 billion (EUR 1.23 billion). Kaufland thus ranks in top three biggest real estate owners in Romania.
Some retailers, however, have much lower real estate portfolios as they prefer to lease rather than own the spaces where they operate stores.
Normal