Average mobile internet consumption almost doubles in Romania in 2017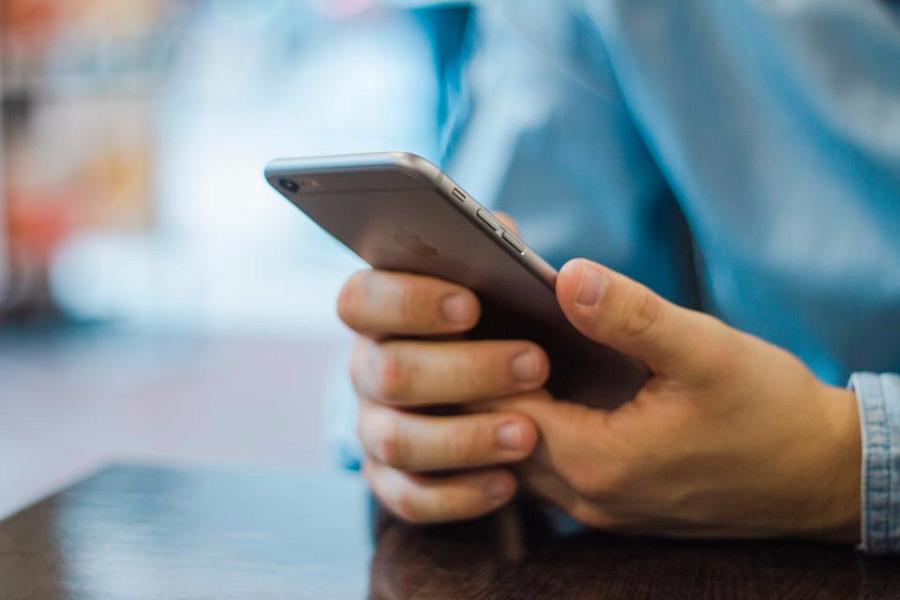 Last year, a mobile internet user in Romania used more than 1.4 GB per month, on average, almost double compared to the previous year, according to Sorin Grindeanu, the head of Romania's telecom regulator ANCOM.
"It is clearly the effect of the higher use of 4G networks," Grindeanu also said.
The data processed by ANCOM for the end of 2017 shows that 38% of the total number of mobile internet connections are 4G connections and 42% are 3G connections, which means that 80% of the 20.3 million mobile internet connections in Romania are high-speed.
Most mobile internet connections (17.3 million - 85%) are used on the mobile phone by paying a subscription or a dedicated internet option, these users consuming an average of 1.36 GB per month (+106% over the previous year), according to ANCOM. Meanwhile, the modem/card/USB mobile internet users consumed an average of 2.5 GB per month (+ 43%), but their number continues to decline, reaching 1.9 million.
There were 22.4 million active mobile users in Romania at the end of 2017, the number being slightly lower year-on-year. Most of them, namely 12.1 million were subscription-based users (+5% over the previous year) and 10.3 million had prepaid active SIM cards (-9%).
Last year, the Romanians spoke nearly 69 billion minutes on the mobile phone, the number being 3% lower than in 2016. Meanwhile, the number of text messages (SMS) sent in 2017 dropped by 16% year-on-year, to some 16 billion. Thus, on average, a user spent four hours and 14 minutes per month speaking on the mobile phone and sent 58 text messages.
The traffic to other mobile networks continued the upward trend in 2017, reaching 33% of voice traffic and 27% of SMS traffic, while the traffic in the same network continued to decline, with a 58% share in voice traffic and 72% of SMS traffic.
Following the implementation of the Roam Like At Home European regulation starting June 15, 2017, the use of roaming services has seen exponential growth last year, ANCOM also said. Call traffic tripled (from 0.5 billion minutes in 2016 to 1.5 billion in 2017), incoming calls increased by 81% (up to 2 billion minutes), SMS traffic increased by 58%, and data traffic grew six times, reaching 5,811 TB in 2017.
More than one in ten Romanian minors are addicted to the Internet
Irina Marica, [email protected]
Normal