Logistics space inventory to reach over 3.5 mln sqm in Romania by year end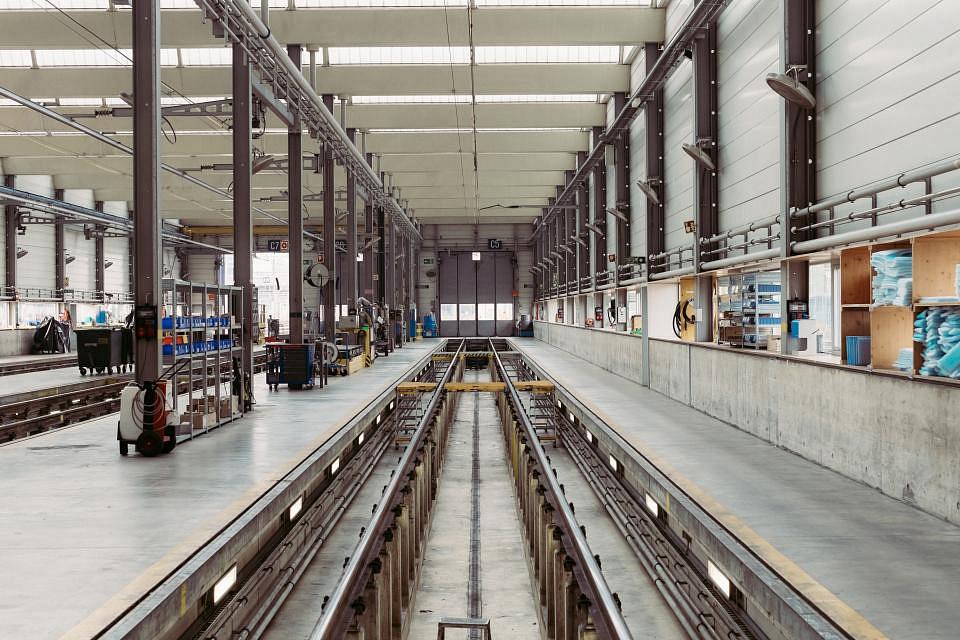 Only 100,000 sqm of new logistics spaces were delivered in Romania in the first half of this year, taking the total inventory to 3.12 million sqm, according to real estate consultancy firm Cushman & Wakefield Echinox.
However, in the second half, the expected deliveries of logistics and industrial facilities amount to 450,000 sqm, more than half of which in Bucharest.
Almost 90% of the current logistics and industrial facilities are concentrated around Bucharest and five other cities, namely Timisoara, Cluj-Napoca, Ploiesti, Brasov and Pitesti.
Normal