Italian-Japanese consortium to build EUR 430 mln Danube bridge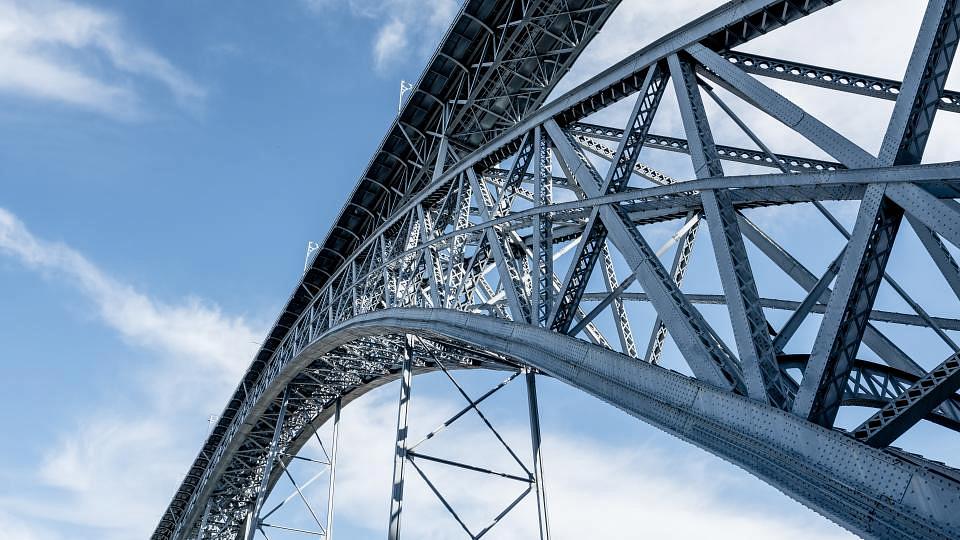 The association of Italian firm Astaldi and Japanese group IHI Infrastructure Systems will build the suspended bridge over the Danube at Braila, reports local Economica.net.
This is the largest road infrastructure contract awarded in the last 27 years. The project is estimated at RON 1.99 billion (EUR 434 million), without VAT. The project will be financed with EU funds.
The contract will be signed after the appeal period ends. It has a 48-month duration. Of the total period, 12 months are for design and 36 months for construction. The project has a guarantee period of 120 months.
The bridge will connect the Dobrogea region to the rest of the country. It could become operational in the next five-six years, and will be mostly used for internal routes. It will also make it easier for tourists from Poland, Ukraine or Russia to the Romanian seaside and Danube Delta.
People in the Braila area who want to cross the Danube currently need to take the ferry or take a detour of more than 100 kilometers to get to the bridge at Giurgeni-Vadu Oii.
Normal