Romania's Tarom posts losses despite better operational results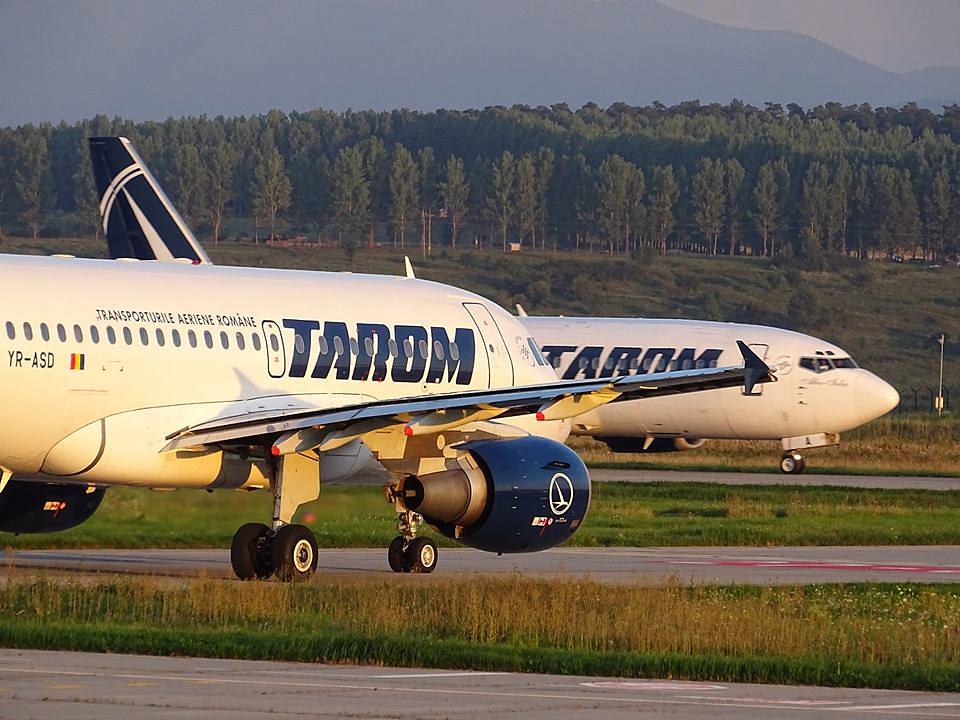 Romania's flag carrier Tarom posted RON 10.9 million (EUR 2.3 million) earnings before interest, depreciation and amortization (EBITDA) in 2018, after negative operational performances over the past decade. However, its bottom line remained in the red, with some RON 132 million (EUR 28 million), although some 23% down from 2017, Adevarul reported.
Tarom reported that its market share increased by 1.4 percentage points, to an unspecified value. The carrier's market share was estimated at around 15% in 2017, according to market leader Wiz Air quoted by DC News predicting in early 2018 the extinction of the Romanian national air company.
A driver behind Tarom's rising market share in 2018 was the 40% surge in the number of passengers for domestic flights, the company said, while the figures are mixed. Tarom's total revenues rose by 21% compared to 2017 to RON 1.41 billion (EUR 303 million) in 2018.
The total number of passengers increased by 20% to 2.74 million, the past decade's record. Revenues from domestic flights rose below average by 18% (versus indeed impressing 40% rise of the number of passengers) while the revenues from international flights increased by 22% despite the number of international passengers going up by only 14.8%.
Prime minister Viorica Dancila's advisor, Darius Valcov, confirmed that the executive sticks with the promise of purchasing 29 new aircraft for Tarom by 2020. It remains unclear when, though: only nine of them were contracted, out of which five have already entered the company's fleet. The company's manager Werner Wolf announced that the company might order some 13-17 new aircraft in 2019.
(Photo: Tarom Facebook Page)
Normal