Radacini Group officially announces Domino's Pizza franchise in Romania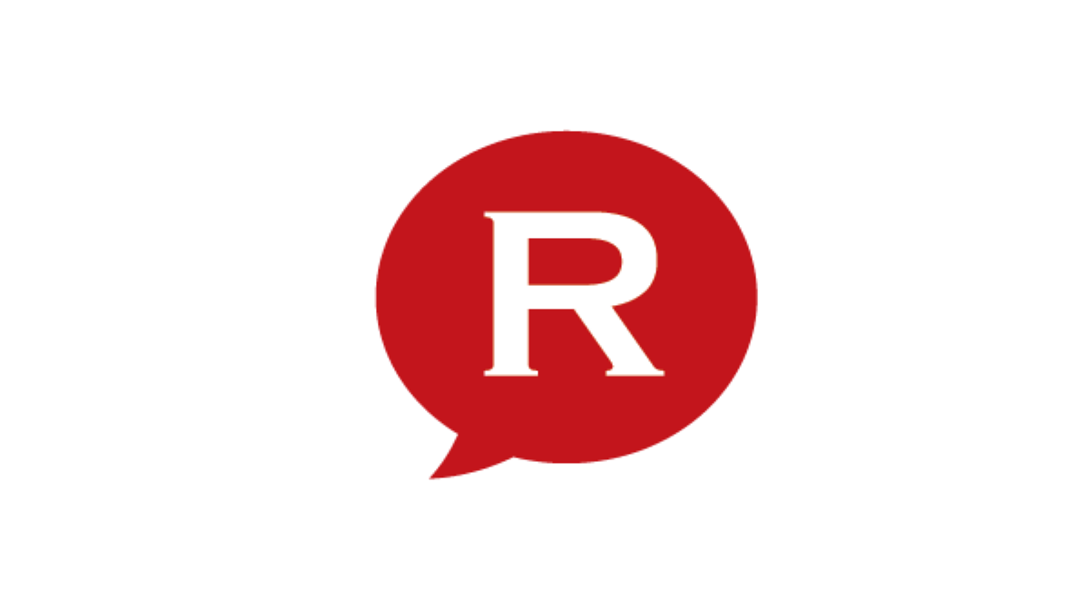 Automotive distributor and service network Radacini Group, founded by Ali Madadi, has taken the master franchise to operate the pizza delivery Domino's Pizza in Romania, the company has officially announced. The company has opened the first store in the country and plans to expand with more units in Bucharest and beyond in the following years.
The current Domino's unit in Bucharest is located on 44B Pipera St., according to the Domino's Pizza store locator. A Domino's Pizza chain is currently running in Romania, but it has no connection with the US brand.
"Establishing our brand in this vibrant Eastern European country presents a great opportunity for our business," said Michael Lawton, Executive Vice President of Domino's Pizza International. In addition to the new store in Romania, new Master Franchisee agreements were signed this year for Germany, Poland, Ukraine and Bulgaria.
Domino's Pizza will join a pizza restaurant and delivery market dominated by players such as Jerry's Pizza, Pizza Hut, Cuptorul cu Lemne, Trenta Pizza, among others. These companies are also accompanied by a smaller market, of the neighborhood pizza delivery restaurants.
Domino's Pizza is a US brand which started its international expansion through franchise in 1983. Since that time, Domino's Pizza International has extended its global reach to include more than 55 international markets serviced by more than 3,230 stores. The company was founded in 1960 in Ann – Arbor.
The company posted revenues of USD 381 million for the first quarter of 2010, up 18.4 percent compared to the same period of 2009. "Our international division kept up its phenomenal growth trajectory again this quarter, with continued success in our existing markets, along with new markets expected to open in Europe, Asia and Latin America yet in 2010," said J Patrick Doyle, president and CEO of Domino's.
Related articles by Zemanta
Normal

-->