Stock of logistic spaces in Romania to rise by 16% in 2019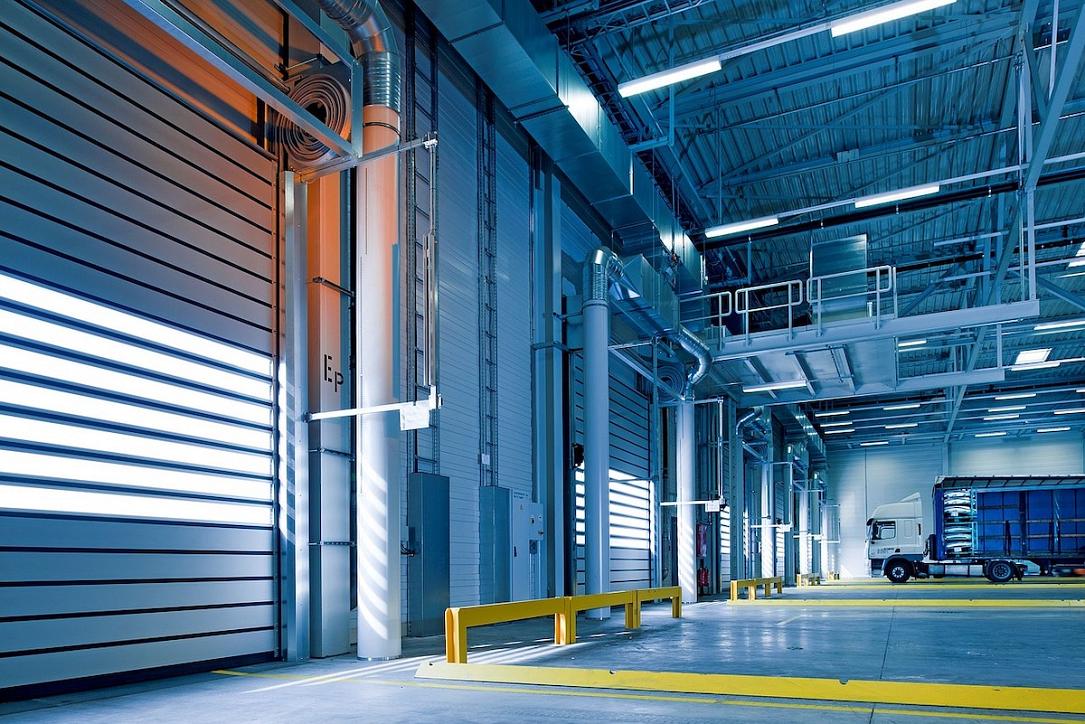 Romania's modern logistics and industrial space inventory reached 3.8 million square meters (sqm) at the end of 2018, and another 600,000 sqm will be added in 2019, according to data released on March 12 by real estate consultancy firm CBRE.
Of the stock at the end of 2018, 81% is in Class A buildings and 70% is in properties near regional cities.
In 2018, total rental deals, excluding contracts renewed and renegotiated, reached 270,000 sqm, 11% less than in 2017. However, 2019 will mark a significant advance with deliveries of 607,000 sqm (27% located in regional cities), 55% of which is pre-leased already, the consultancy firm said.
The total area traded in 2018 was 509,000 sqm (including contracts renewed and renegotiated), and companies with storage activities leased 45%, distribution companies leased 35%, logistics firms contracted 15%, and manufacturing companies - 5%.
"The local market was dominated, in 2018 as well, by major international developers such as CTP Invest, WDP, Logicor, and P3, which absorbed 61% of total demand. Out of the total new construction completed in 2018, 11% were speculative," the press release said.
(Photo source: Pixabay.com)
Normal