Five RO entrepreneurs a week: Summify, Societe Gourmet, Life after Work, Bacania Veche, Atra Doftana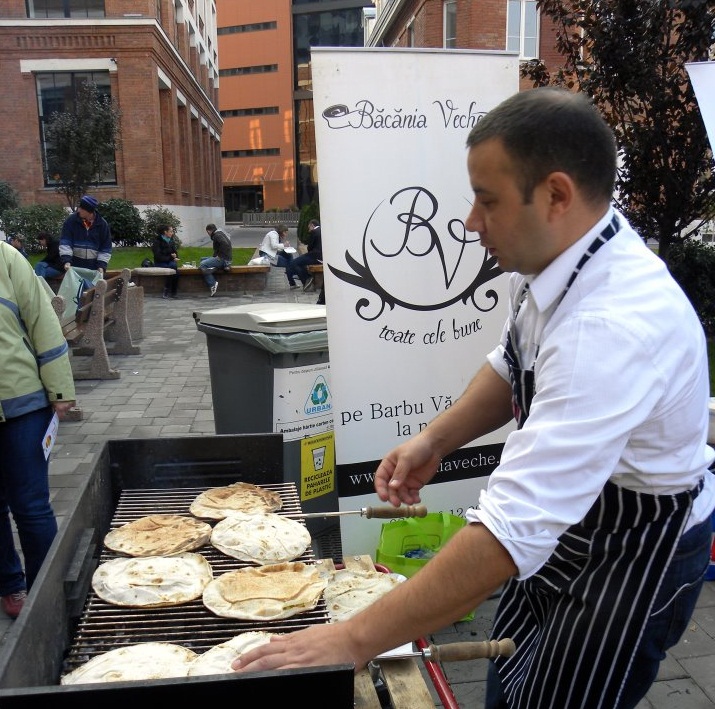 Romania's entrepreneurs are no strangers to success at home and abroad. Every week we'll round up five local business pioneers to get the low down on them and their businesses. This week we choose five entrepreneurial ventures - not just five entrepreneurs.
Feel free to get in touch with us at [email protected] to let us know about new businesses and exciting entrepreneurs with a story to share.

Programmer Mircea Pasoi and hacker Cristian Strat started Summify after turning down jobs with Google and Microsoft, and their website ended up being bought by Twitter earlier this year. The two founders have also co-founded balaur.ro, a Romanian job search engine. The team of Romanians is currently located in Vancouver, Canada, where the local start up moved two years ago to join Boot up Labs. A group of investors further backed up the Romanian startup. Summify creates a daily summary of the most relevant news from the user's social networks, and delivers it by email, web or mobile.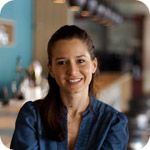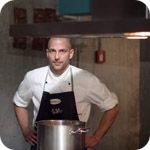 Raluca Ichim and Daniel Wendorf organize cooking classes, cooking team buildings and other events which involve cooking, under the brand Societe Gourmet. Wendorf, the German chef who previously worked at the Mandragora restaurant in Bucharest now teaches cooking enthusiasts in Romania how to make chocolate, cook Asian foods, or how to master the knife.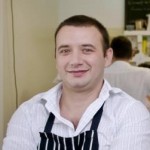 Marius Tudosiei gave up a corporate job to focus on his passion: cooking. He went from being a journalist and then marketing specialists, to opening a grocery store called Bacania Veche in 2010.
The shop on Barbu Vacarescu Blvd. sells home-made bread and natural food, jams, spices and fine wines.
(in opening picture, Marius Tudosiei at work)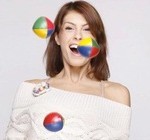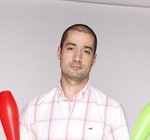 Elena Marineci and Horia Codrean founded 'Life after work' in 2009, a company which creates and implements learning programs for companies or individuals, offering free time spending alternatives and aiming to bring back games and fun into the life of busy professionals. 'Life after work' recently became the European partner of The Go Game, which creates team building games. Codrean is a sociology graduate who worked in sales and human resources before joining coach and trainer Elena Marineci.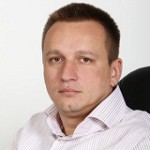 Emil Munteanu (in picture), Eduard Dimitriev and Stefan Mustata are the founders of the company which opened  one of the most avant-garde hotels in Romania last year: the eight-room design hotel Atra Doftana in Prahova county. With an investment of EUR 1 million, the interestingly shaped hotel won a prize at the Bucharest Architecture Awards in 2011. The hotel is located on the river Doftana valley, on the banks of the Paltinu lake.

(photo source: the companies)

-->

Normal

-->