Beerhouses to try in Bucharest this summer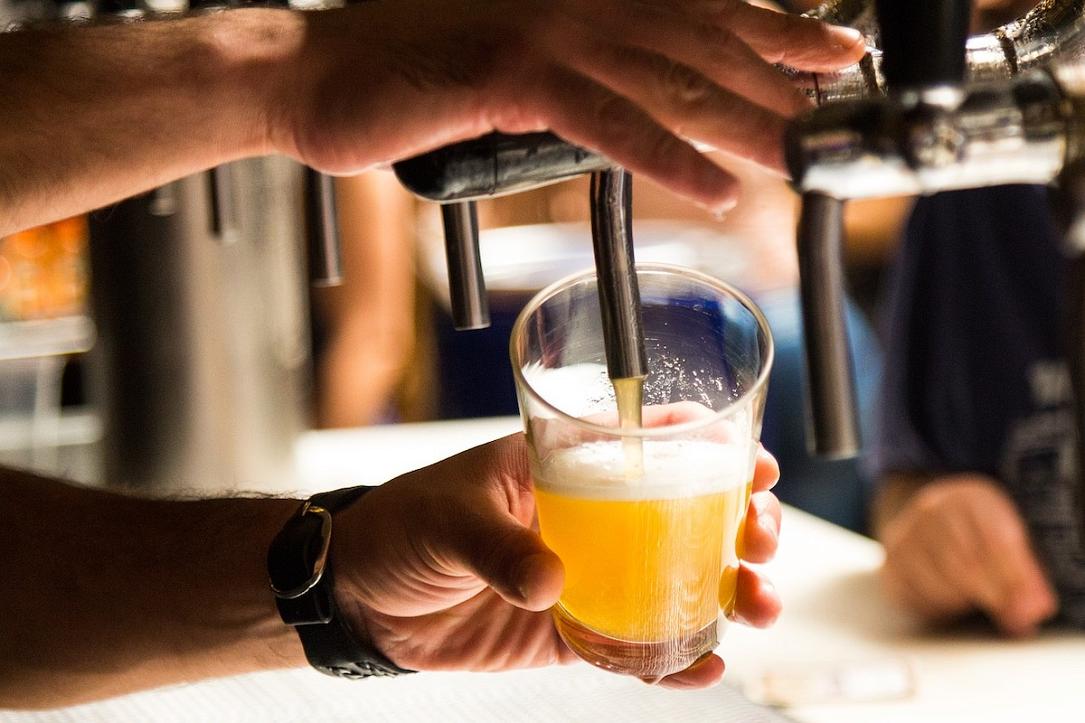 With summer settling in and temperatures on the rise, it's time to rediscover the capital's beerhouses and their offer. Some suggestions below.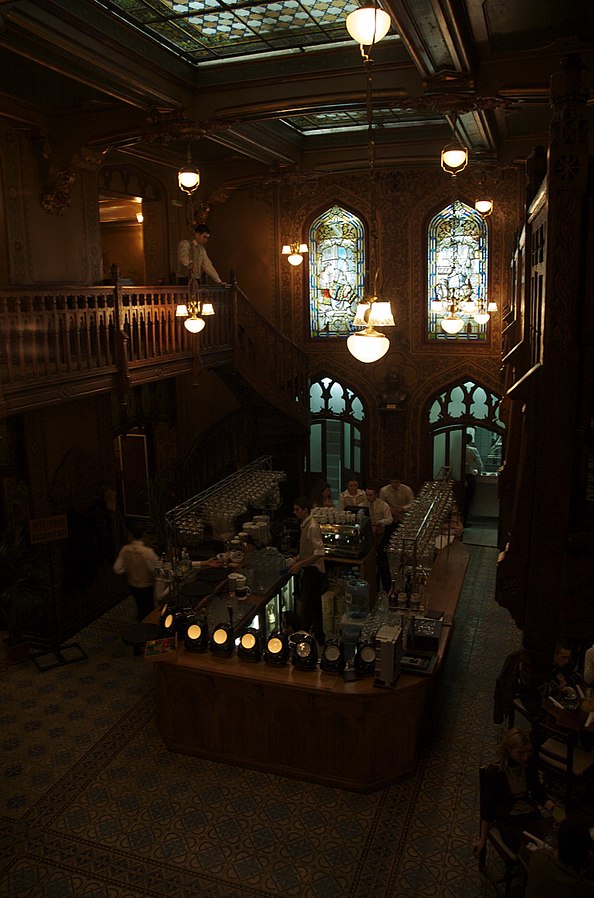 Caru' cu Bere
This venue, whose Romanian name translates as 'the beer cart', is one of the capital's most popular, with both locals and tourists. Also a restaurant serving traditional Romanian food, it is housed in a beautiful building in the city's Old Town, built in a Neo-Gothic style and richly decorated with paintings, stained glass, mosaics and sculpted paneling. The story of the beerhouse goes back to 1879, a year when the establishment's founder also brought the recipe for the beer served here from Germany. Even though the beer of the house was never produced in the building of Caru' cu bere (it initially came from the Bragadiru beer factory), the recipe was and still is an original one, and guests can sample it on a visit to this Old Town location. Reservations here.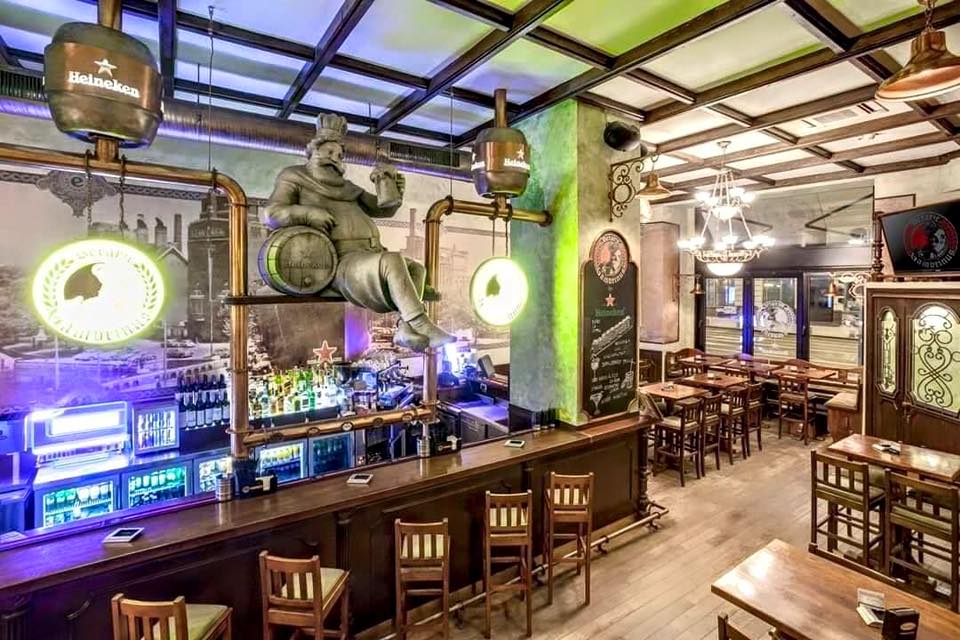 Gambrinus
This is another historical name among the capital's beerhouses, and a former meeting place of writers, journalists and politicians. Its history goes back to the turn of the century, to 1901, when it was located across the street from the city's first National Theater. The venue is now located on Regina Elisabeta Blvd, in the building of Hotel Cismigiu. It was refurbished and reopened in 2013, with an interior design reminiscent of the 1940s. You will also find here a variety of local dishes. Reservations here.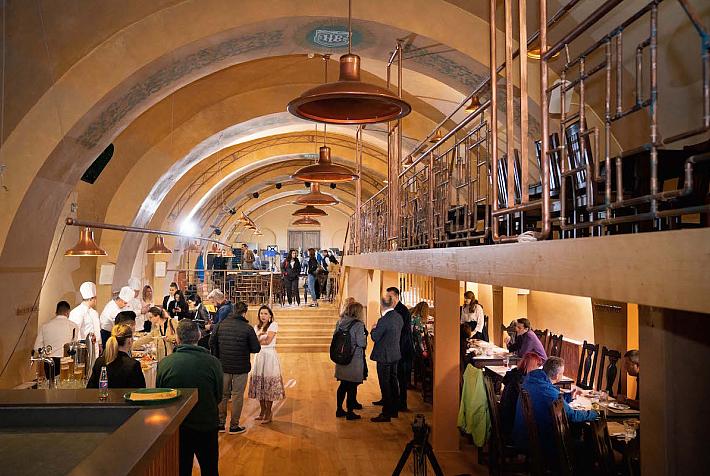 Hanu' Berarilor
A brand of the local City Grill group, this 'gastronomic beerhouse' combines the beerhouse experience and atmosphere with the experience of tasting traditional Romanian food. It has several venues, all hosted in locations with a history: Hanu' Berarilor – Casa Elena Lupescu (Elena Lupescu was the last wife of Romania's King Carol II), Hanu' Berarilor Casa Soare, and the recently reopened Becker Brau, located inside the former artisanal brewery Becker Brau. A visit there is also an opportunity to see the capital's historic Uranus neighborhood as the beerhouse is located on Calea Rahovei. Reservations here.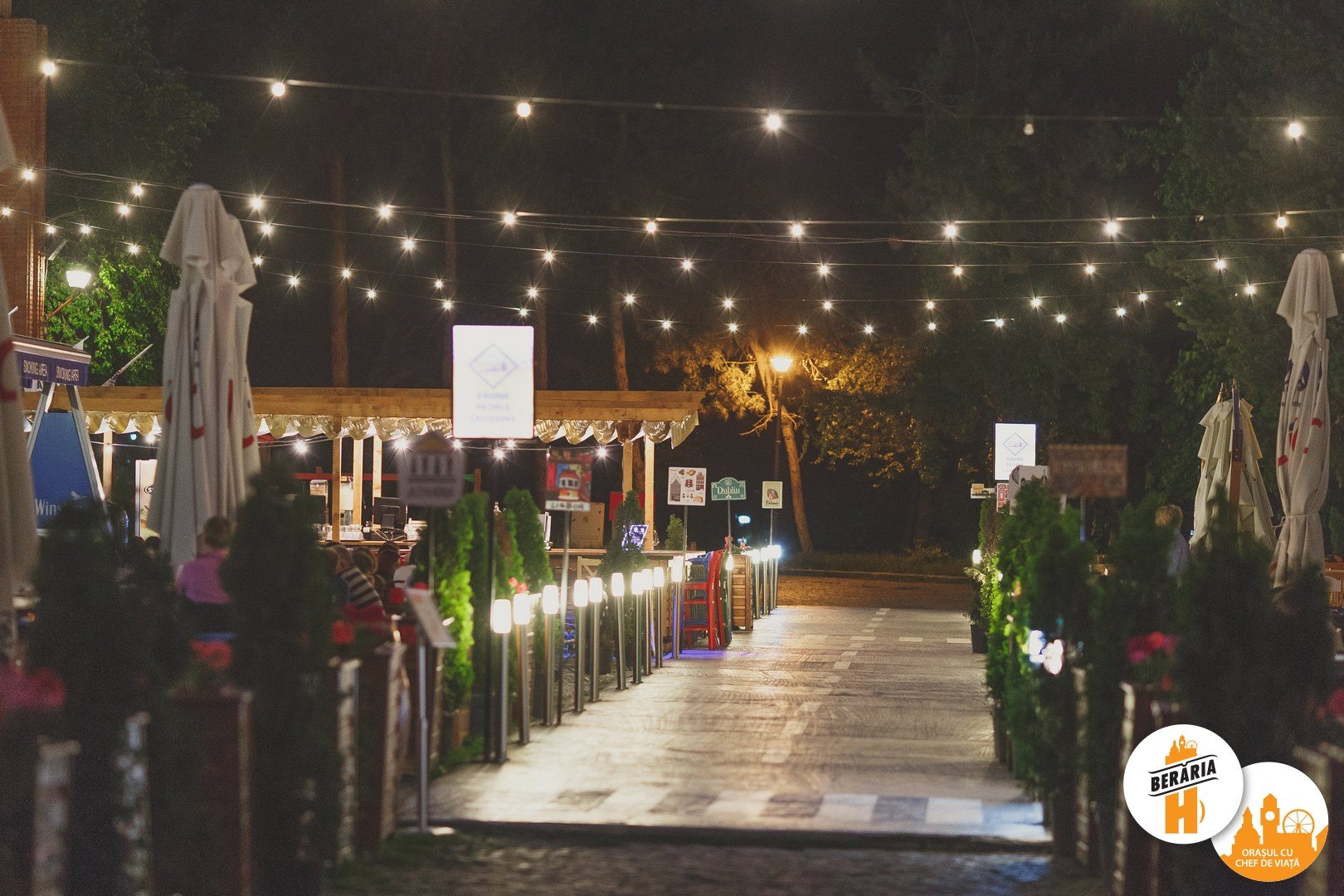 Berăria H
Close to the Herăstrău Lake, this is a venue hosting numerous concerts of both local and international artists, a variety of performances, including cabaret or magic, gastronomical events and its own rock festival. It is located in a large building, initially known as the Pavilion of the Soviet Heavy Industry. After serving as an exhibition space and commercial center, it became the beer hall it is today. Reservations here.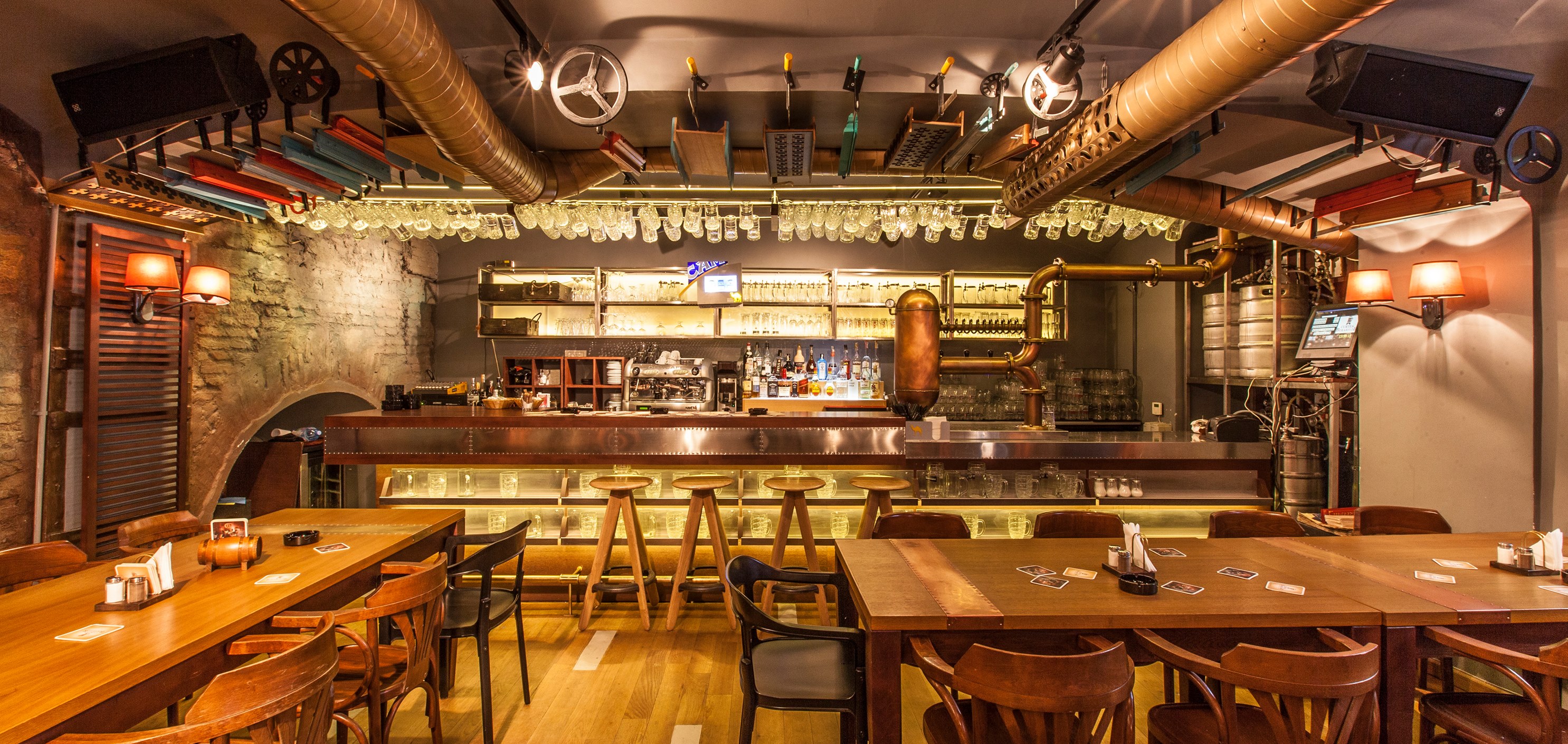 Curtea Berarilor
In Bucharest's Old Town, this venue is divided into several halls, with names such as Sticlaria (Glass-making workshop) or Terasa Soarelui (Sun Terrace). The menu includes many Romanian and meat dishes, and the terrace is a good spot during summer evenings. Reservations here.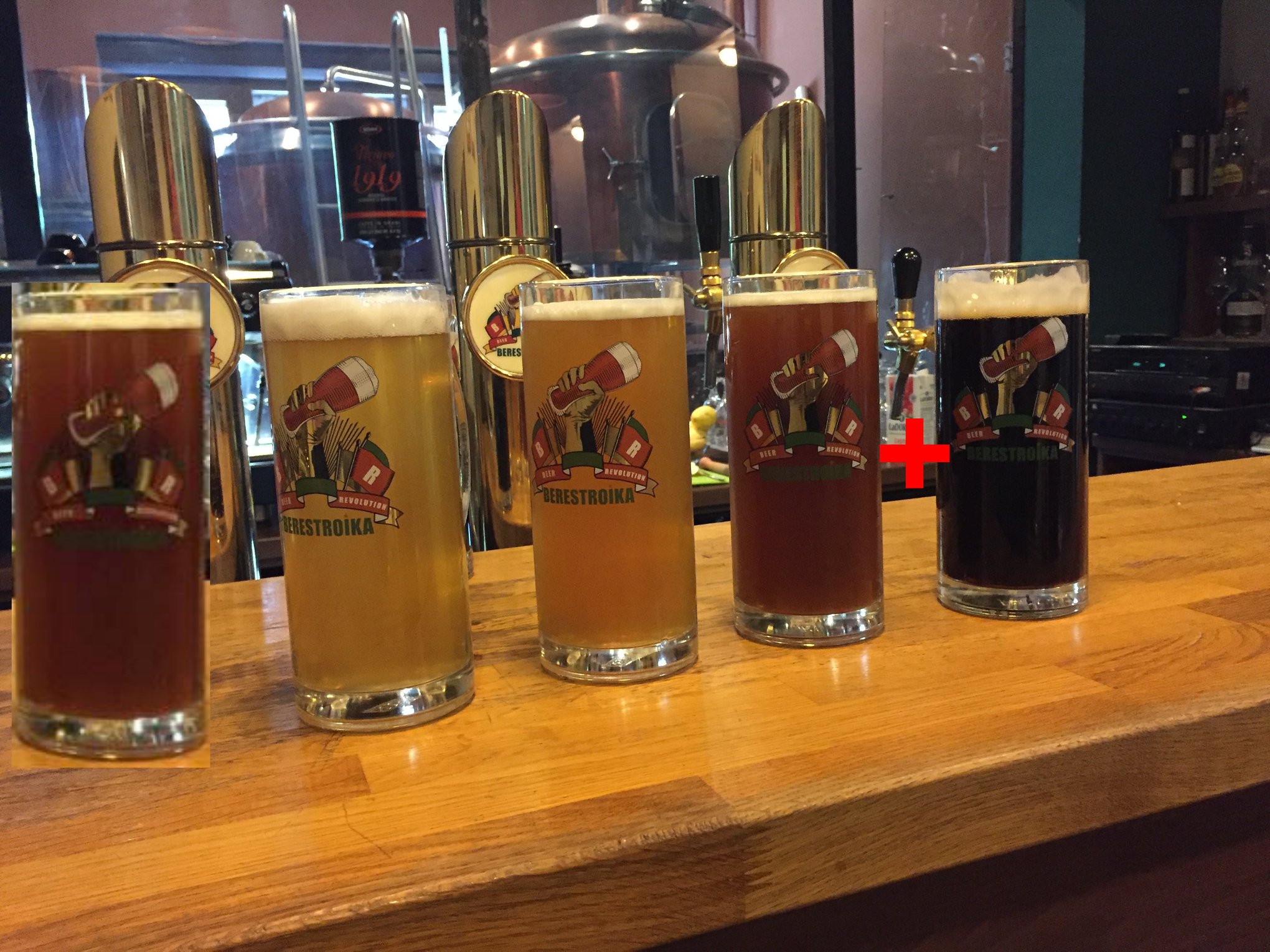 Berestroika
Close to the capital's Unirii Square, this is a beer house and a micro-brewery, started as a 'revolution' against regular beer. They manufacture beer using Brauhaus equipment and original recipes. The menu is typical beerhouse. Reservations here.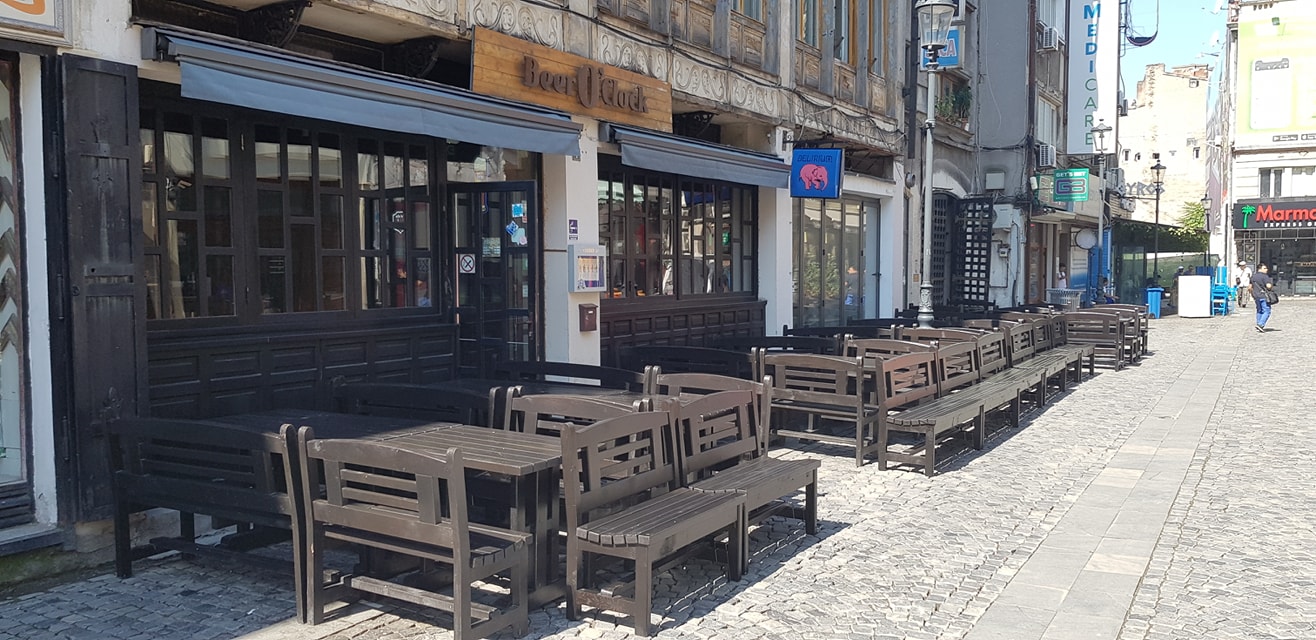 Beer O'Clock
This is a place for craft been enthusiasts, which serves both established brands and fresh local brews. The menu includes over 100 beers and those with little knowledge of the world of craft beer can definitely stop by here to learn more. Reservations here.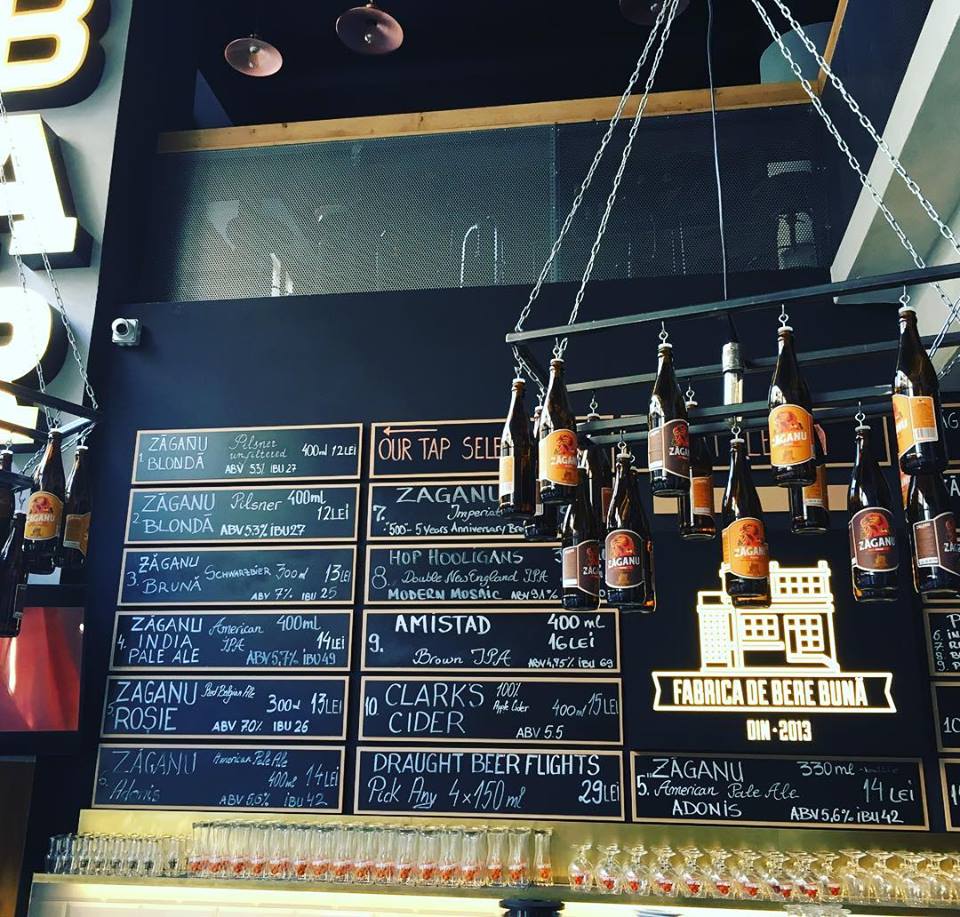 Fabrica de Bere Buna - Romanian Craft Beer Bar
Zăganu is a Romanian independent micro-brewery established 2013 and this venue is their bar, a place where customers can find local craft beers, produced in independent breweries. You will find the place on Calea Victoriei. More on it here.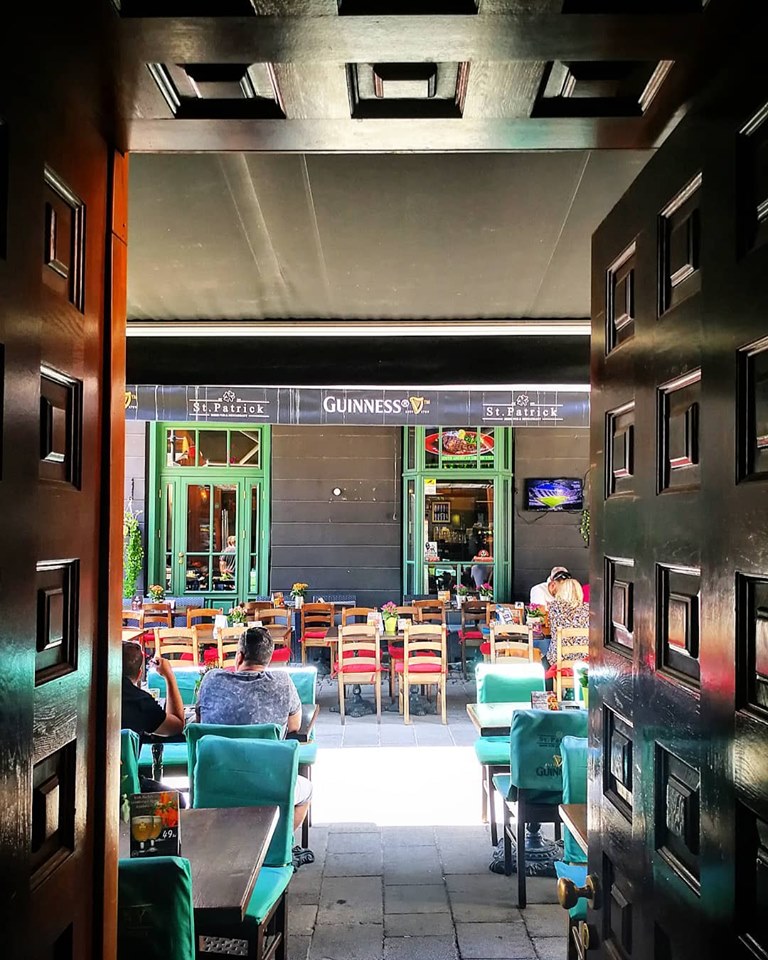 St. Patrick Irish Pub & Restaurant

Designed, as the name makes clear, on the Irish pub concept, it is meant to be a community for regulars and a pleasant experience for first-timers. In 2014, they opened their third hall, St. Patrick Party Room, set up in the brewery pub style. Reservations here.

(Opening photo: Pixabay)

-->

Normal

-->