Romanian senator wants harsher penalties for drunk drivers who kill people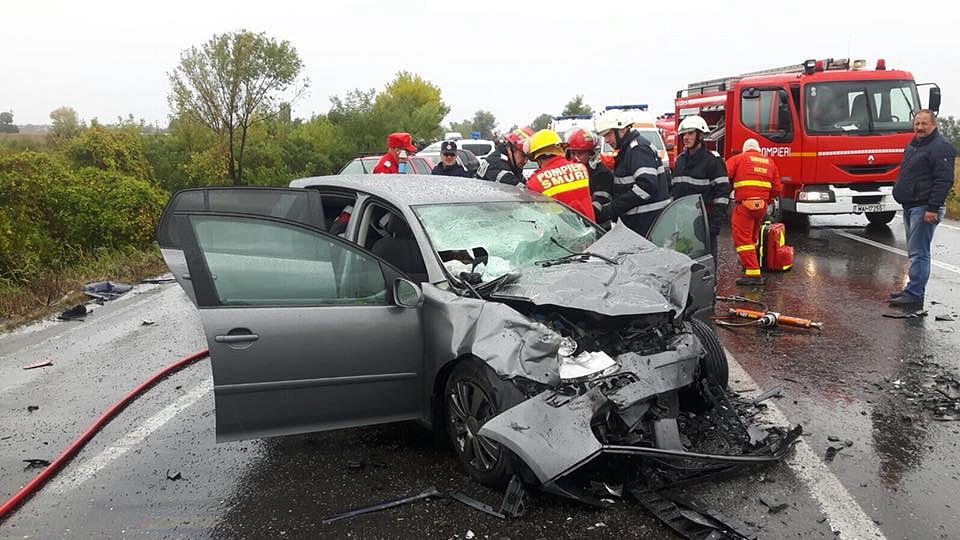 Former justice minister Robert Cazanciuc, the head of the Senate's judicial committee, will propose a change to the Criminal Code that would increase penalties for manslaughter in the case of car accidents caused by drunk drivers or people who drive without a license, local Mediafax reported.
He explained that those who kill people while driving under the influence of alcohol or without a license should not benefit from suspended prison sentences and should serve their convictions in jail. Cazanciuc hopes that such a provision combined with a media campaign could save hundreds of lives each year.
The number of car accidents caused by drunk drivers or drivers who don't even have a license has increased lately.
Normal